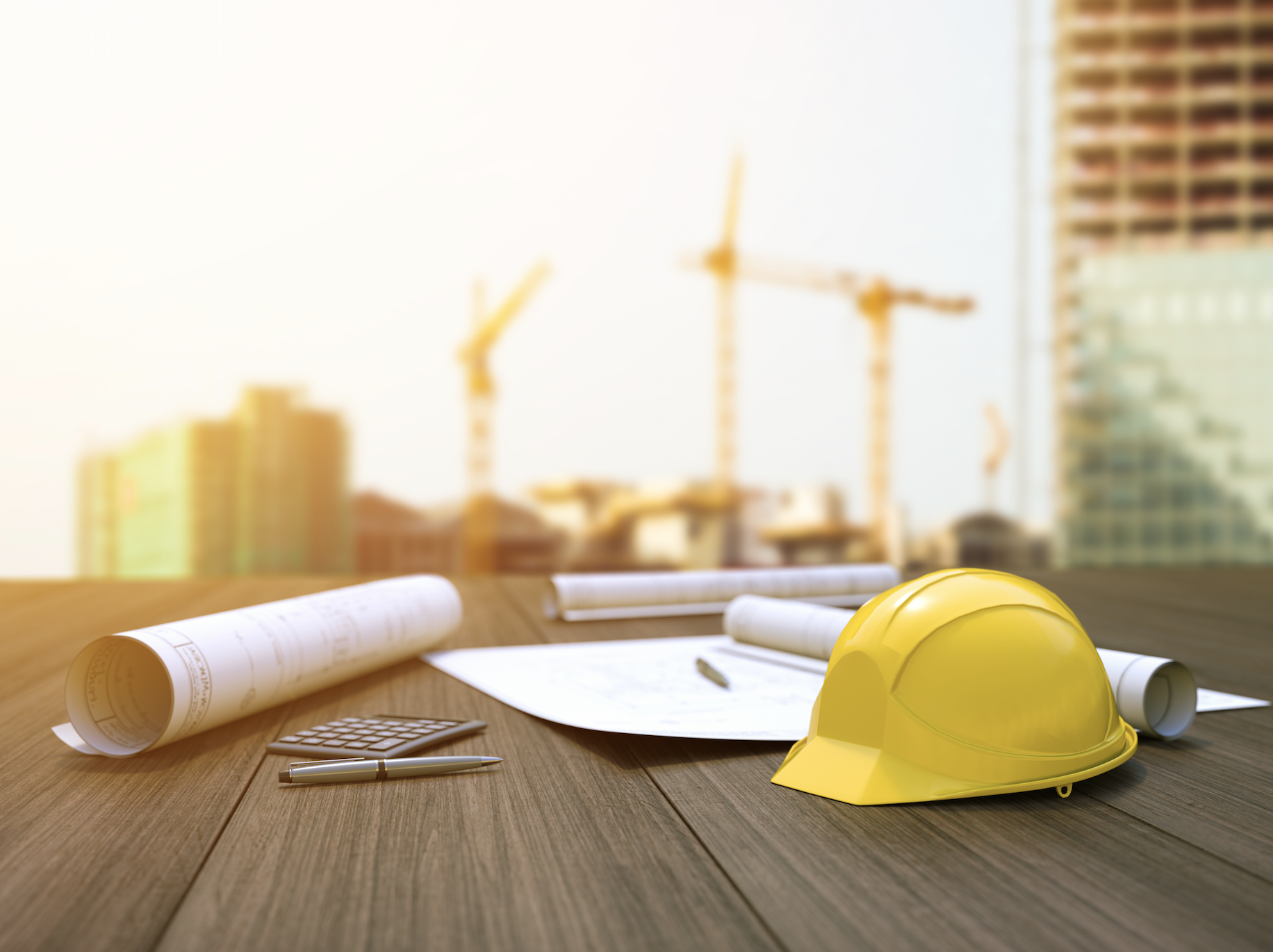 News
Exclusive: what's new in hotel development
With so much new hotel development underway in both Australia and New Zealand, design trends and changes can be difficult to keep up with. Accomnews spoke exclusively with Simon McGrath, chief operating officer for AccorHotels Pacific, to find out what's new, what has changed, and where he sees development heading in the future.
According to Mr McGrath, hotels receive the best feedback when they embrace contemporary looks while also incorporating traditional elements of design.
"To use Sofitel Sydney Darling Harbour as an example, the façade that faces the CBD represents 'the modern', while the façade that faces Barangaroo is all about glass. The building's elevations that face Pyrmont and Murray Street incorporate colours that are reflective of the earth, sandstone, water and sky, and this means that the building blends in with its surroundings," he told Accomnews.
While new developments should keep the charm of yesteryear, Mr McGrath believes that new and upcoming developments are notably different from what he's seen in the past, both in function and design.
"One thing that stands out is the importance of public areas in our hotels. These are areas where our guests can relax after a long day of travel, get work done in between meetings, interact with others or simply enjoy a great meal. Our team cleverly design different zones within our public areas and one important factor is that food and drink can be served in each area," he said.
While it seems that developments are shooting up faster than ever, development processes have not changed a great deal; however, Mr McGrath believes that the quality of the materials used has improved.
"Prefabrication hasn't had a large impact on the way our hotels are developed. Pre-cast concrete has been around a long time, but importantly it is the way it is treated which has improved. As an organisation, we are interested in new and better ways of doing things, and development projects that deliver the highest level of finish and design that suit the local environment," he explained.
New hotel facilities, such as pools, spas and public areas are now expected in luxury accommodation, and Mr McGrath acknowledges their importance in AccorHotels market. He said that good design should lead to new developments including inviting spaces that are relaxing, and where guests can enjoy a meal.
"Sofitel Noosa Pacific Resort has just launched The Cabanas which are inspired by the South of France. Essentially, the cabanas are five luxury spaces by the pool that can be booked by guests for the ultimate poolside experience complete with personalised butler service," he said.
AccorHotels are seeing a considerable rise in the number of hotel developments, and Mr McGrath said that the company's various teams have never been busier.
"We have some 5,000 rooms under development at present and in the month of October we will be opening a record number of 1,500 rooms across Australia and New Zealand in a single month."