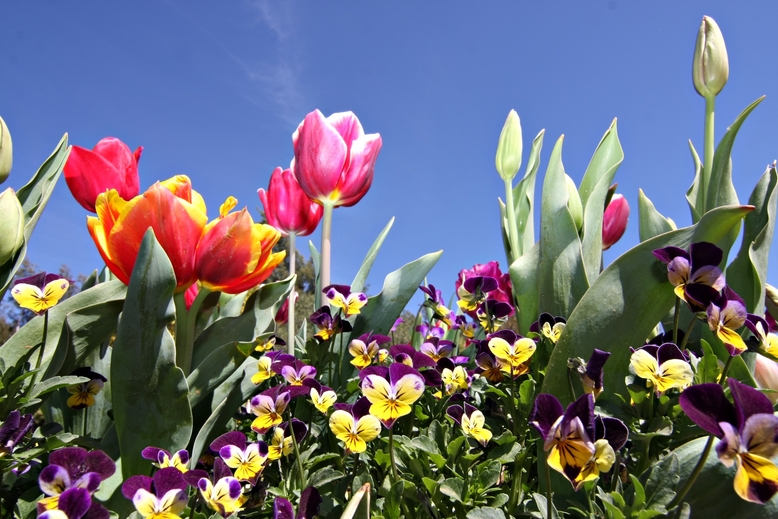 Events such as Floriade draw thousands of domestic and international visitors to areas across Australia each year, whether for business or leisure. Accommodation providers benefit from this, particularly when events, conferences and festivals run over a period of days or weeks – but how can hotels maximise on guests during these periods, and is it worth the extra effort and expense?
With big events generally held in major cities, guests aren't starved for choice when it comes to accommodation. To avoid getting lost in the crowd, hotels are forever pulling new marketing strategies out of their hats, whether by partnering with an event as a sponsor, adapting elements of their service to fit with the 'theme' of a highly attended event, or offering special deals and packages.
Standing out and providing a memorable experience for guests is important at the best of times, and with Australia being right in the swing of spring event season, it's an important time for hotels to consider how they're setting themselves apart for success. While this could be a high-cost operation for hotels that have the funds, small changes and clever marketing can go a long way for the budget accommodation provider.
Here are just a few examples of how hotels in Australia are making themselves stand out in event season.
Making menu changes
For accommodation providers in Canberra, spring means Floriade. Being one of the country's biggest celebrations of the season, Floriade brings over half a million green thumbs to Canberra's Commonwealth Park each year.
QT Canberra has decided to capitalise on the event and celebrate along with guests by adding to its food and beverage offering throughout the festival. The QT restaurant, Capitol Bar and Grill, has added a series of bespoke desserts that "reflect the season's floral flair, and replenish all winter blues", using an array of fruits and florals, and garnishing dishes with real flowers. The desserts will feature on the menu throughout the festival, and will continue to be available as a seasonal extension at Capitol Bar and Grill.
While making menu changes is a subtle touch, the festive and seasonal celebration using food has drawn both hotel guests and non-guest diners to the establishment. Similar changes could easily be made to hotel room service, bar and cocktail menus, or even guestroom mini-bars.
Advertising events on a website and using SEO
Even without a huge marketing spend, there are many simple ways for accommodation providers to draw attention to local events. One such way is to include an events section on a hotel website, particularly with clever use of search engine optimisation (SEO). By using often-searched phrases in website copy (for example, 'place to stay for Floriade'), hotels maximise their chances of being identified and associated with nearby events.
Golden Chain does this particularly well, with each state having its own page on the brand's website, and an itemised list of upcoming events included beside a description of 'must-do activities'.
Partnerships
Partnerships are a popular way of advertising around event season, and often set hotels apart as the accommodation option of choice for the partnering event, conference or festival. This kind of partnership often comes with the privilege of hosting a party, or hosting high-profile guests, which draw even more attention to an establishment's name – but is also comes with a big budget and a great deal of commitment.
While this is a great option for accommodation providers that do have the budget, package deals and smaller partnerships are another great way to gain traction. Hotels could, for instance, partner with local transport providers to offer shuttle services to an event, or make contact with a known chef to design a themed menu, as discussed above.
Market directly to your guests
With mosts large scale events occurring on a regular basis, the most important form of marketing a hotel can do during event season is to perform all elements of service to a high standard. Repeat bookings are common when it comes to events – and don't forget the power of word of mouth!