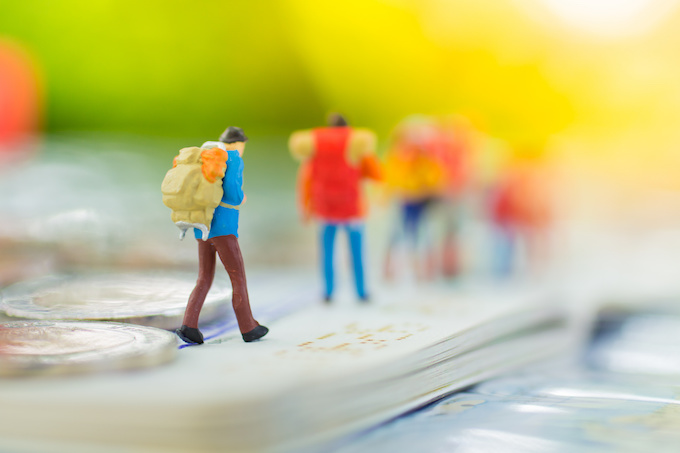 The working holiday visa-holder worked for 10 hours a day, seven days a week and was paid only $900 per week with a $175 deduction for purported visa sponsorship arrangements.
This equated to rates as low as $10.36 an hour.
The backpacker worked as a restaurant manager, chef, waiter and bookkeeper at a restaurant in Hobart, and has has been back-paid $18,812 in outstanding wages and entitlements.
The employer kept no records relating to the worker's employment and the worker did not receive a payslip during his entire period of employment.
After the employee contacted the Fair Work Ombudsman for assistance, the employer and employee were able to resolve the matter resulting in the worker being back-paid his owed entitlements.
Acting Fair Work Ombudsman Kristen Hannah said the agency was focused on securing the best possible outcome for those who request assistance.
"In this instance, we were able to assist the employee to recover his owed entitlements quickly and in full, without the need for lengthy and costly court proceedings," Ms Hannah said.
"We also provided the business with information about its workplace obligations.
"This was the first time this business had come to our attention, but it is now on notice that further workplace breaches will not be tolerated.
"There is no excuse for employers to fail to meet their obligations when there is so much information and support freely available," Ms Hannah said.
Ms Hannah said that businesses that fail to meet their record keeping and pay slip obligations now face increased penalties under new laws that recently came into effect.
"We welcome the penalty increase for employers who fail to meet their record-keeping obligations, although we would prefer if business operators did the right thing from the outset," Ms Hannah said.
"If businesses are unsure of their obligations, there is a wealth of free information available on our website to assist, including a brand new online training course about record-keeping and payslips."