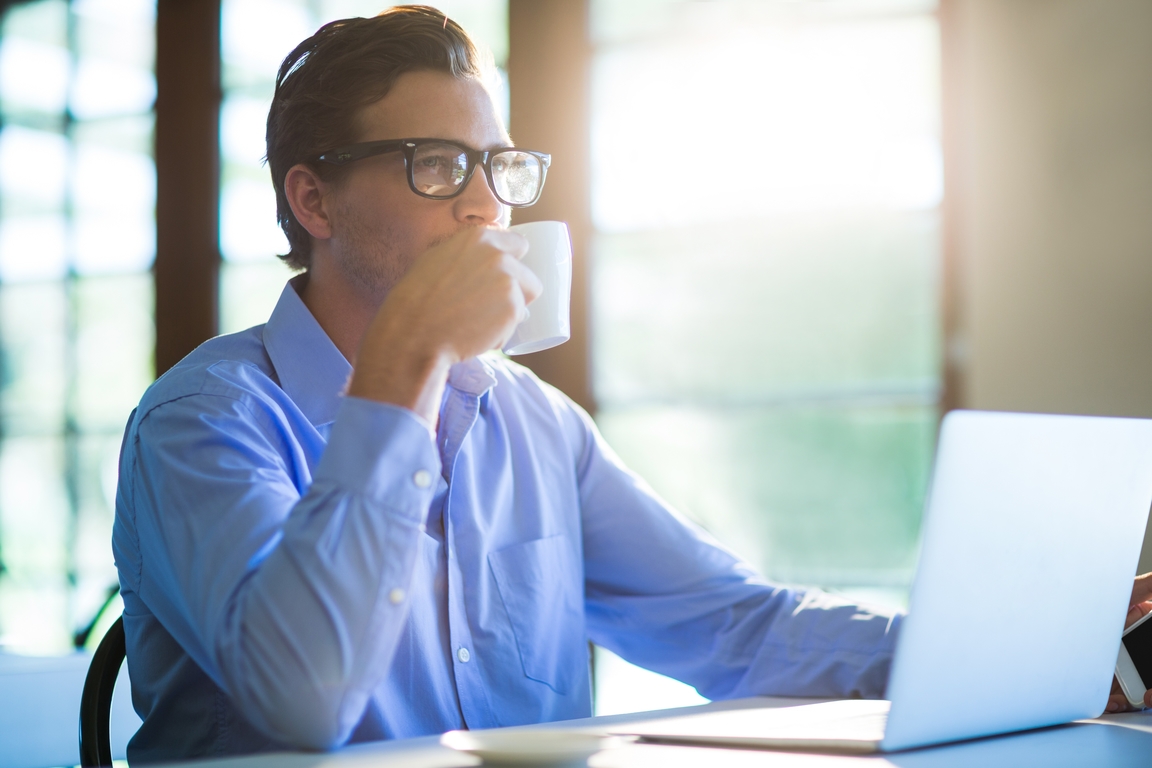 Industry
The first thing DOSMs should do every morning
Hotel DOSMs run hectic, crazy schedules. From managing sales teams, executing marketing campaigns and pulling endless reports from multiple systems.
With all of this riding on your shoulders, it's easy to succumb to a day that pulls you in all different directions. That's why we suggest DOSMs start each morning only focused on these three most significant tasks that impact the hotel's and the department's bottom line:
1. Review your top 20 sales opportunities

The most successful hotel DOSMs never take their eyes off projected room nights. The best way to accomplish this is to assess your top pieces of business 
each and every day
. Most hotels rely on irregular meetings to review each sales manager's goals and progress. Instead, we suggest you keep a handy list of your Top 20 most lucrative and important prospective group targets.
Ask for no BS updates from each salesperson about their top opportunities. Find out how they plan to assist the prospective meeting planner that day and move them closer to a decision. Which hotels are still in the running? How can you get an edge? What else could turn the tide in your favour?
2. Pow wow with your revenue manager

The days of keeping sales/marketing and revenue management separated in silos is over. Just as with your top sales opportunities, DOSMs must stay on top of upcoming low periods, pace reports and budget vs. performance by segment.
Plus, revenue managers should know about upcoming contract negotiations, rates the meeting planners are seeking and possible concessions to offset the room rates. Set a standing meeting with your revenue manager to discuss these updates and to brainstorm how to drive more revenue from ancillary means.
3. Obsess about the metrics hotel owners care about the most

Today's hotel marketers are drowning in metrics.
And, most are irrelevant to your hotel owners. Skip trying to impress owners with your website views and hotel social media likes. There are certain key performance indicators that hotel owners and asset managers truly care about, simply because they prove how well your marketing team is contributing to the property's revenue targets.
You should ALWAYS know your DRR (direct revenue ratio), which compares the revenue from direct bookings versus third-party bookings;  MCPB (marketing cost per booking), which tracks the costs of each marketing channel and the variance of actual results versus revenue goals by segment.