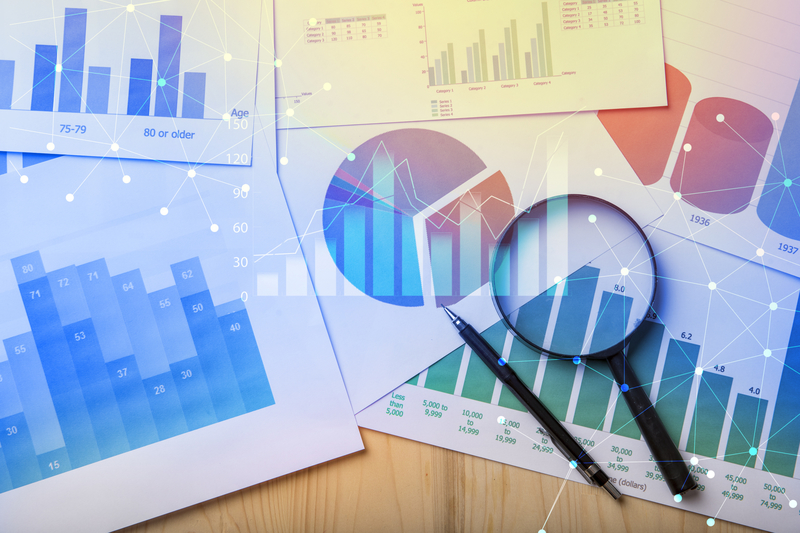 The accommodation industry has welcomed the increased profile of the tourism portfolio in the new Queensland government ministry and congratulates Kate Jones on her success at the election and her promotion.
The chief executive officer of the Accommodation Association of Australia, Richard Munro, said Ms Jones' elevation, together with confirmation of a majority Palaszczuk Government is a positive outcome.
 "As the Minister responsible for tourism since early 2015, Ms Jones has been a strong advocate for the industry, therefore, her re-election and that she has retained responsibility for tourism and the upcoming Gold Coast Commonwealth Games is an excellent outcome," Mr Munro said.

"The passion Ms Jones has shown for the accommodation and tourism industries is to be applauded and we look forward to this continuing.

"As well as being an endorsement of the work Ms Jones has been doing, it sends a message to the investment community that the Palaszczuk Government views tourism as a key economic driver.

"The accommodation industry welcomes the appointments of Shannon Fentiman as minister for employment and small business (and minister for training and skills development) and Ms Meaghan Scanlon as the new assistant minister for tourism industry development.

"Our industry has the potential to grow significantly in the coming years and the accommodation industry is keen to work with the Palaszczuk Government to achieve this," he concluded.