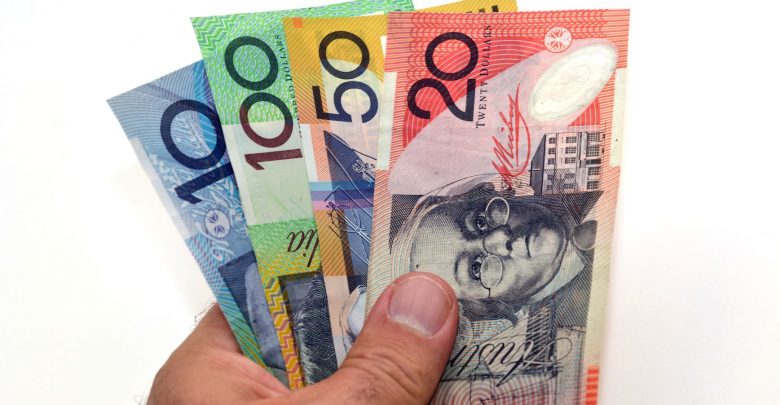 Management
News
News In Brief
Aussie small businesses struggling to close cash flow gaps
Months of negative cash flow leaving small business owners struggling to pay essential costs
A new report by global small business platform Xero has found  92 percent of Australian small businesses experience at least one month of negative cash flow per year with cash flow challenges undermining the growth and operations of at least nine in 10 small businesses.
The release of 'Crunch: Cash flow challenges facing small businesses' report shows the average Australian small business struggles with negative cash flow for more than a third of the year, with one in five facing cash flow crunches – where monthly expenses are above revenues – for more than six months each year.
Prepared by Accenture with the support of Xero, the Small Business Insights special report analysed comprehensive inflow and outflow data from more than 200,000 businesses across Australia, New Zealand and the United Kingdom to understand the extent of cash flow stress experienced by small businesses.
Xero Chief Customer Officer, Rachael Powell said months of negative cash flow can leave small business owners struggling to pay essential costs like wages and rent.
"This, in turn, compromises the ability of small businesses to stay afloat, hire, and grow," she said.
The report found that in Australia:
92 percent of small businesses experienced at least one month of negative cash flow in 2021, while one in five (20%) were hampered by negative cash flow for more than six months – an indication of chronic cash flow stress.
Cash flow performance improved during the 2020/21 period, with the average small business experiencing 4.2 months of negative cash flow in 2021 compared to 4.4 months in 2019.
Xero Managing Director for Australia and Asia, Joseph Lyons said while cash flow performance has improved since 2019, small businesses are still facing challenges.
"The fact that cash flow improved during the pandemic, despite spikes in cash flow crunches at the start of 2020, shouldn't be a cause for celebration," he said.
"While government schemes like JobKeeper and JobSaver helped buoy cash flow back relative to pre-pandemic levels, the apparent improvements also were the result of businesses drastically slashing expenses – often because they were forced to reduce trading hours and typically at the expense of investment, employee retention, and any cash buffers the business might have once held.
"Cash flow doesn't give a full picture of small business health, but it does offer a strong indicator of how much pressure small businesses are facing, and we've seen little to no lasting improvement for Australian small businesses even post-pandemic.
"It's clear we must do more to reduce the crunch for these small businesses."
The report's findings indicate that small businesses can insulate themselves from cash flow crunches with the help of their accountants and bookkeepers – using their financial data to predict crunch periods and build up cash buffers ahead of time.
Ensuring customers pay on time is a key step towards improving cash flow. Pandemic-led changes in business models – such as the adoption of food delivery models in hospitality or e-commerce sales for retail – can also help improve cash inflows in the longer-term.
"The latest Xero Small Business Insights report reveals just how persistent and systemic these cash flow challenges are for small businesses on a global scale," Ms Powell said.
"For many of these businesses that regularly experience cash flow crunches, prompt invoice payments and more support in budget planning could unlock huge growth opportunities.
"Small business owners don't have to sit back and accept regular cash flow trouble. By working closely with their accountants and bookkeepers, they can beat the crunch by analysing their finances, anticipating periods when cash flow often dips into the red, and adjusting how they operate to improve their monthly cash flow position."
The report, including the insights and analysis contained within it, was prepared by Accenture with the support of Xero, using Xero Small Business Insights data, publicly available data and Accenture estimates for the purpose of informing and developing policies to support small businesses.