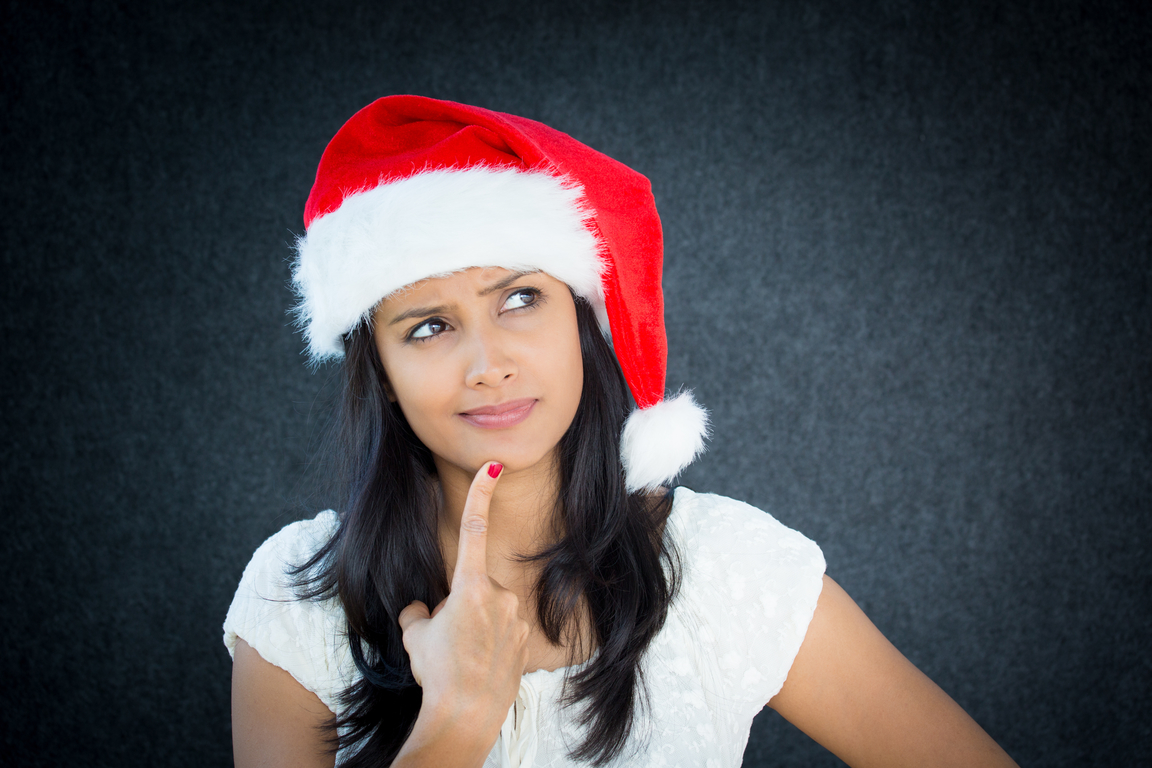 Happy Holidays? Season's Greetings? Merry Christmas? Hello and goodbye? Greetings can be a tricky exchange for many professionals dealing directly guests over the holiday period, particularly in a multicultural country that welcomes a multitude of individuals from various backgrounds, countries and religions throughout December and January.
With several retailers having removed 'Merry Christmas' from their holiday marketing over recent years and choosing to say 'Happy Holidays' out of political correctness, industry professionals could be forgiven for second guessing their well-intentioned Christmas wishes when dealing directly with guests and fellow members of staff.
Australia is more diverse than ever in 2017, with the proportion of Australians born overseas continuing to reach new heights. In March 2017, the Australian Bureau of Statistics reported that over 28 percent of Australia's population were born overseas, with the number of Australian residents born in Asian countries such as India and China having more than doubled over the past decade. With such vast diversity in Australia alone, even without accounting for the many international visitors to the country over the holiday period, it's reasonable to assume that a decent percentage of people in Australia over Christmas are not Christmas celebrators.
While this isn't necessarily cause to pull down the garlands or pack up the lobby Christmas tree, should it impact the way hotel staff converse with guests and help them feel at home?
Social etiquette consultant and author of Etiquette Secrets: A Simple Guide to Mastering the Art of Modern Manners, Anna Musson, was a recent guest on ABC's Overnights with Rod Quinn, where the host raised the greeting issue for discussion.
"I'm going to ask one of the most difficult questions that has arisen in the last few years and that is, can I even say, 'Happy Christmas'?" asked Mr Quinn.

"How do I know if I'm saying, 'Happy Christmas' and the person may be of a different faith? Sometimes it's obvious, sometimes not, and sometimes maybe they're not of any faith. So, what do you even say at this time of year?"

Ms Musson responded: "Really if your intention is to be pleasant and kind, to say 'Merry Christmas' is certainly not offensive. There was a program on TV recently called The Mosque Next Door and it was all about many Muslim families who went to the local mosque and they said hey, let's wish other people merry Christmas, this is a very important time of year to many Australians and this isn't a deal breaker for us. This is what the majority believe, let's go along with it."

"I find it more offensive for someone to say 'Happy Holidays' because first of all, I'm not on holiday, I live here and what's wrong with saying 'Merry Christmas'? I think we've really got to make sure we're not being overly politically correct and if we are uncertain we can say 'all the best wishes for the festive season'. In this country, it's been 'Merry Christmas' for the last couple of hundred years and it's unlikely that you'll offend someone by saying 'Merry Christmas'."
Let us know how you greet your guests, and whether it's more appropriate to wish guests 'all the best for the festive season', or perhaps not to acknowledge the season at all.