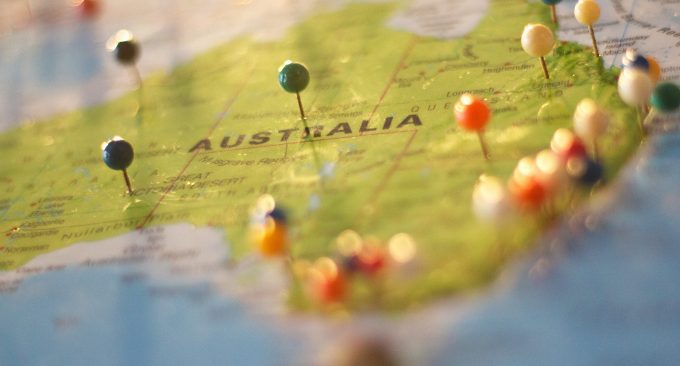 According to a recent announcement from the Australian Chamber of Tourism, federal members of the House of Representatives are being urged to seek ongoing support for tourism growth from within the accommodation and wider hospitality industry.
With such high numbers of residents and voters working in the industry, it's no wonder the government is seeking support from the industry on the issue of tourism. 
"Tourism is a huge job generator for Australia, and this benefit is spread across this vast continent. Nothing better illustrates this for our federal politicians than an analysis of how many of the residents and voters in their electorate are employed in tourism and hospitality," said executive chair of the Australian Chamber of Tourism, John Hart.

"Continued support and investment at all levels is necessary to tap the potential of this growth industry to benefit more Australians. We hope Parliamentarians recognise the enormous contribution Tourism and Hospitality makes to their electorates and work with us to grow the industry."
According to Austrade, Australia's tourism and hospitality industry employs close to one million people, with 929,000 employed either directly or indirectly. This makes up a huge eight percent of the country's total employment, despite the fact that there are almost 38,000 unfilled vacancies in the tourism sector, with businesses facing retention and skill deficiencies.
The Australian Chamber of Tourism released the top electorates for tourism-related employment, revealing that electorates within Sydney and Melbourne were the highest, amongst a number of electorates in the sunshine state of Queensland, and two in Perth. In order, the top 20 electorates are as follows:
Sydney, Sydney
Melbourne, Melbourne
Mincrieff, Gold Coast
Leichhardt, Far North Queensland
Brisbane, Brisbane
Barton, South Sydney
Fenner, Canberra
Reid, Inner West Sydney
Kingsford Smith, South Eastern Sydney (Airport)
Lalor, South West Melbourne
Griffith, South Brisbane
Wills, North Melbourne
Swan, Perth
Fadden, South East Queensland
McEwan, Central Victoria
Watson, Inner West Sydney
Moreton, South Brisbane
"Although the number of tourism and hospitality workers is higher in some electorates compared to others, the analysis demonstrates that all electorates benefit from the economic and social dividends that tourism brings," said Mr Hart.
The government believes that with participation and support from tourism-related employees, both industry and government can benefit from domestic and international travel.
Putting Australia and its many diverse regions on the map alongside the government will no doubt involve partnership, marketing and solid management; however, the government has not specifically stated what support they will be seeking from accommodation providers and other tourism-related employees at this stage.