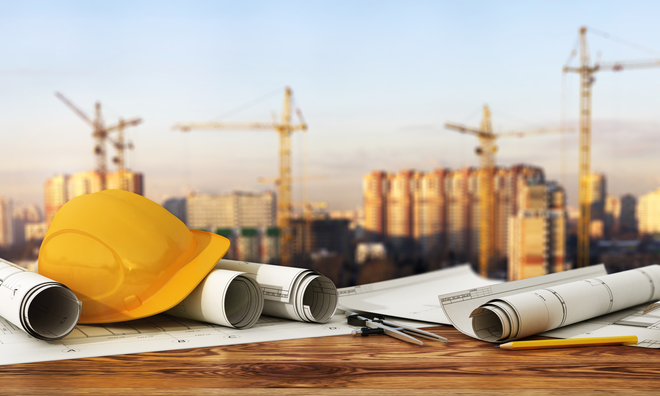 The Northern Territory is set to see record infrastructure spend in 2018, with the development of accommodation, residences and public roads and buildings to form a job-creating cash budget of $1.75 billion.
"So far this financial year, Government has spent over $900 million on capital works, repairs and maintenance, grants and on infrastructure related payments, including Government owned Corporations, and we will reach $1 billion over the next month," Treasurer Nicole Manison shared.
Accommodation in the Northern Territory remains steady but not strong, with a 60 percent occupancy rate in 2017 and an average per night room rate of $115. Both figures are up on 2016, with occupancy rates seeing a positive 7.7 percent increase. RevPAR has been improving each December since 2015, moving from $57 in 2015 to $69 in 2017. A face-lift to existing infrastructure and public spaces in the state could have a direct impact on 2018/19's figures.
According to Ms Manison, raising the profile of the state needs to start with the government.
"The CLP were chaotic in government, and they are equally chaotic in opposition, constantly talking the Territory down, and encouraging their Canberra mates to turn their backs on the Territory.

"To be very clear, Territory Labor is on track for a record infrastructure spend in 2017/18, with projects such as the $40 million Gunn Point Road, $40 million Barneson Boulevard and the $32 million State Square underground car park all soon to be awarded."
Tourism should also benefit from upgrades to local roads, allowing road tripping guests to travel efficiently and safely to their destination.
"We also have massive roads projects such as the $57.4 million Keep River Plains Road Upgrade to support Project Sea Dragon and the $77.8 million Arnhem Highway – Adelaide River Floodplain Upgrade expected to be released in April at the start of the dry season."
With a passion for both visitors and residents, the government is sticking to their goal of creating new jobs for locals and projecting a positive image for the state.
"This Government is focused on creating jobs and growing the Territory, not talking it down," Ms Manison said.