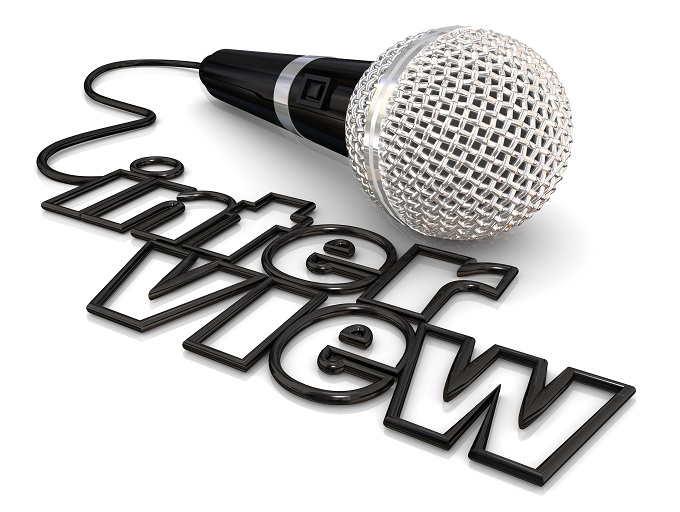 Industry
EXCLUSIVE: We spoke to Expedia about rate parity and guest communication…
accomnews  had a recent opportunity to interview Alejandro Moxey, the Director of Market Management at Expedia. We asked him a few questions about some of the concerns our readers have raised over the last few months. Here's the Q&A:
Q1. A lot of accom managers have voiced concern about rate parity, believing that they should be able to set their own rates lower than the rates placed on an OTA. What is your view and why do you think that should/shouldn't be the case?
It is important to look at the big picture: everyday millions of travellers come to our site to shop for and book travel. We are a live marketplace that delivers global and domestic demand to Australian hoteliers – last year alone, Expedia spent USD1.3bil in technology and USD5.2bil in marketing to the benefit of our hotel partners.
In its contracts with hotels in Australia, Expedia has waived certain provisions relating to rate, availability and conditions parity with respect to OTAs, offline channels and unpublished rates.
However, as there are no upfront costs for our hotel partners – we only receive compensation when the booking is made on Expedia's platform – rate and conditions parity provisions with respect to the hotels' own public websites (online direct channels) have been retained.
Q2: How do you believe guest communication should be structured? What's safest? Many managers have been recent targets of fraudulent behavior (data or credit card thieves posing as guests), which can be difficult to spot over email Vs the phone, for example.
To create an engaging relationship with customers, hotel managers can structure their communications according to the three stages of the guest journey: pre-arrival, during the stay and post-stay.
Specifically, in the pre-arrival stage, hotel managers can open lines of communication by reaching out to guests who have booked their stay. Once guests have arrived, managers can leverage tools like Real-Time Feedback to discover potential issues during the stay, giving them the ability to rectify the issue before it impacts the guest experience and results in negative review.
Last but not least, it's important for hoteliers to engage with guests after check-out so they can get actionable insights to enhance guest experiences, improve online reputation and attract more travellers in the future.
Q3: What elements of 'communicating with guests post-trip' do you think properties should engage in? Can you share stats that indicate how guests respond to different amounts of communication? My concern would be alienating guests who might get annoyed by too much communication. 
Engaging with guests post-trip is important and demonstrates that hoteliers care about customer feedback and improving the guest experience.
Responding to questions and concerns in reviews from past guests is equally important.
Statistics show that 62 percent of guests are more likely to book a hotel if they see hotel management responding to reviews, and 87 percent of users agree that an appropriate response to a bad review improved their impression of the hotel.1 
Naturally, travellers often want to relive their experiences by posting reviews on travel websites. When it comes to reviews, Expedia equips hotel managers with the tools to dive deep into insights relating to two key areas – amenities and services.
Q4: You mention 'competitive pricing strategies' but for many smaller accom providers there is only so 'low' they can go before it's not worth their while. How else can managers make themselves more competitive online?  
Expedia is a live marketplace which means price and availability are changing in real-time while millions of travelers are shopping and booking on our sites. The hotels that perform best on our sites are those that deliver what consumers are looking for, such as high-quality photos, positive reviews, and the most competitive rates and availability.
While competitive pricing is important, it is important to note that it is only one component of a successful distribution strategy.
Further, being competitive doesn't always have to specifically relate to price; value-added promotions, for example complimentary breakfast or a drink on arrival, late check-out, etc., can also be effective ways to differentiate your offerings against other properties.