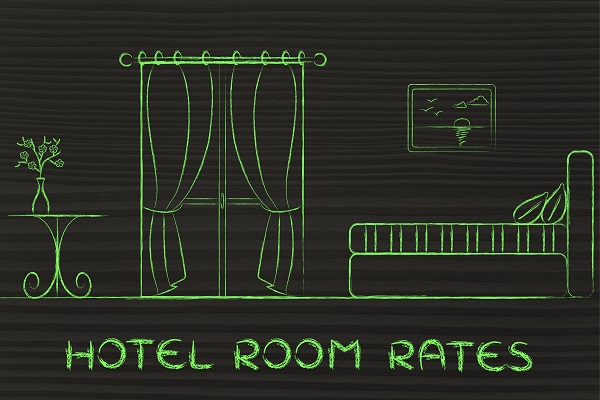 Australia may be close to a legal ban on the rate parity clauses imposed by online travel agencies, following a landmark Swedish decision to end the practice.
According to the Accommodation Association of Australia (AAoA), our national consumer watchdog is currently investigating the "conduct and practices" of offshore online travel agencies, including rate parity.
"We do not know when this investigation will be complete but can confirm that many of our members have cooperated with the Australian Competition and Consumer Commission with the investigation," said CEO Richard Munro.
A commission spokesperson confirmed: "The ACCC is continuing to investigate the conduct of online travel agents in enforcing price and availability parity requirements with Australian hotels and accommodation providers.
"The ACCC is considering their effect on the relevant market/s."
At the end of last month, Booking.com was ruled by the Swedish Commercial Court to have no lawful right to stop businesses offering better conditions on their own websites than those it provided to the online travel agency.
The Scandinavian country follows its progressive neighbours Belgium, France, Italy, Austria and Germany in moving to legislate against parity clauses.
The Swedish legislation, which applies from October, stops Booking.com (and by implication every other online travel agency) from imposing parity clauses in contracts, but also prevents ranking algorithms taking into account the refusal of hoteliers to agree to rate parity.
Incentives by Booking.com to apply such clauses are now forbidden under law.
"The uncompetitive nature of parity clauses is more and more recognised by antitrust authorities, courts and policy makers all across Europe," said Markus Luthe, chair of European industry representative HOTREC.
"The control over the own product and the conditions must remain with the businesses."
HOTREC CEO Christian de Barrin added: "As the majority of the European tourism market, in terms of room nights, is already free from parity clauses, the rest of the European hospitality industry hopes to soon benefit from these same favourable market conditions as well."
In Australia, Richard Munro said the AAoA had been lobbying government "to ensure that the operators of compliant accommodation in Australia are able to operate in a fair and financially stable environment that provides consumers with the best rates available".
Earlier this year, he said the organisation would "continue to push for major reforms to online travel agencies in 2018 which rein in their free-riding on Australia's accommodation and tourism industries".
Rate parity clauses contractually guarantee that accommodation providers will not undercut prices advertised on online travel agency (OTA) sites, despite operators paying fees of between 15 and 30 percent for every booking made through the platform.  
They are imposed by OTAs on providers, most of whom who rely on the international platforms for their online visibility.