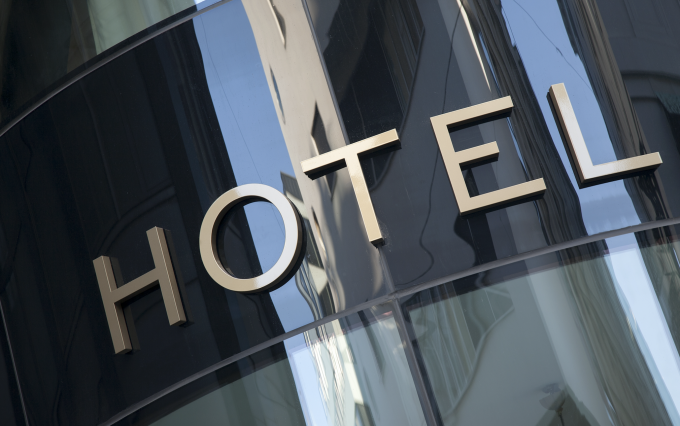 The value of Australian hotel deals hit a six-year low in 2018, new figures from Colliers International have revealed.
Transactions for the sector totalled $1.8 billion last year as Chinese investment dried up and a limited number of flagship properties came onto the market.
The 2018 sales were 15.7 per cent lower than those of 2017 and less than half the $3.8 billion total sales recorded in 2015, when five-star CBD hotels like the Westin Sydney and Sydney Hilton changed hands for more than $440 million each.
Last year 37 hotels valued at $5 million or more changed hands, the lowest number of deals since 2012.
While offshore investors continued to dominate the Australian market, accounting for two thirds of hotel transaction volumes in 2018, Chinese buyers were notably down on previous years.
Gus Moors, head of hotels for Australia at Colliers, said an inability to get capital out of China and hotels considered not part of the Chinese government's "belt and road" investment philosophy had put the brakes on direct investment, although Chinese capital was likely still funding the sector indirectly.
"It's getting harder to peel apart the fund manager acquisitions and work out where the equity is coming from. We suspect there is Chinese money involved in many of these cases," he told The Australian Financial Review.
There was also significant investment in 2018 from other Asian nations, as well as Britain, according to Moors.
"There was a notable broadening of the capital base with investors sourced from Singapore, Malaysia, Thailand, Middle East, Hong Kong, India and the United Kingdom," he said.
"Locally domiciled and global investment funds were the most active buyer group with volumes totalling more than $1 billion and with a number of new funds targeting the sector."
Queensland was the most active investment market, with $491 million changing hands including the Watermark Gold Coast for $90 million, the ibis Styles Brisbane for $94 million and the Novotel Twin Waters for $88.5 million.
In New South Wales and Victoria, high-profile sales included the Park Regis City Centre in Sydney, for $54.1 million and the Pullman on the Park in Melbourne for $156 million.
And the Northern Territory saw its largest single investment since 2010 with Delaware North's acquisition of Sky City for $188 million.
Colliers expects deal flow to pick up across 2019 as owners look to sell near the top of the market cycle or get out before the next big supply boom requires them to spend big on renovations to compete with new properties. New hotel openings will add 6500 rooms to the national inventory in 2019.
"We expect to see more development sales over the coming year with projects currently being marketed in Canberra, Sydney, Adelaide and Melbourne," Colliers International hotels director Karen Wales said.