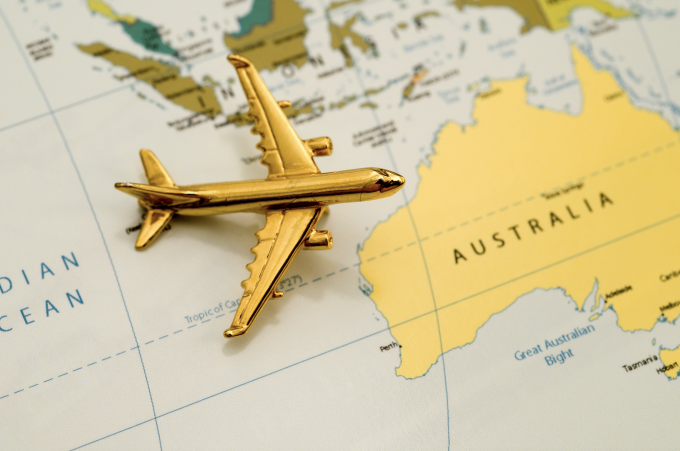 HomeAway has criticised the Australian tourism industry for failing to include a single short-let representative among the 72 people on its eight tourism boards.
The US short stay rentals platform, which last year absorbed Aussie icon Stayz, says short term rentals account for $1 billion in tourism revenue annually and should have a voice on at least one of the nation's eight government-appointed tourism boards.
A quarter of tourism board members have either come from the hotel industry or have backgrounds within it.
While many might argue the platform's owner, Expedia, wields more than enough power within the local market, HomeAway director of corporate affairs, Eacham Curry, says Australia's tourism boards are missing out on valuable input.
Short stays represent some 16 percent of holiday nights booked yearly in Australia.
Mr Curry told The Australian: "We've got this unique snapshot that covers end-to-end booking, travel arrangements, the whole lot, which is very rare.
"That's a unique piece of information. If the government and others are serious about getting a more complete snapshot, you've got to have our voice represented."
While the battle lines were initially drawn between short-term accommodation platforms and traditional providers, they have become increasingly blurred as hotels look to list on Airbnb.
Mr Curry argues the short-stay industry wants to work with other major industry players to ensure a regulation outcome which is equitable to all parties.
"There are legitimate concerns the Australian Hotels Association have about the level of regulation they face, and they've used it to say there should be greater regulation," he said.
"The solution is to let us work with you to lessen the red tape traditional accommodation has.
"We're still a relatively new industry. But we're at the point now where to not have our voice included is a bit self-defeating."
While Airbnb has long advocated working with the industry and government on fair short-stay regulation, recent clashes have not furthered the cause.
Late last year, Airbnb's Australian head of public policy, Brent Thomas, called for the removal of Australian Hotel Association WA chief Bradly Woods from the Tourism Australia board after Woods  attended a conference in New York dubbed the world's first anti-Airbnb gathering.
Mr Thomas claimed a conflict of interest, a criticism vehemently denied by the AHA WA chair, while Tourism Australia commented: "All board members are required to declare any interests and conflicts are actively managed by the board".
Australia's eight government-appointed boards are: Tourism Australia, Tourism WA, Tourism NT, Tourism and Events QLD, Destination NSW, Visit Victoria, SA Tourism Commission and Tourism Tasmania.