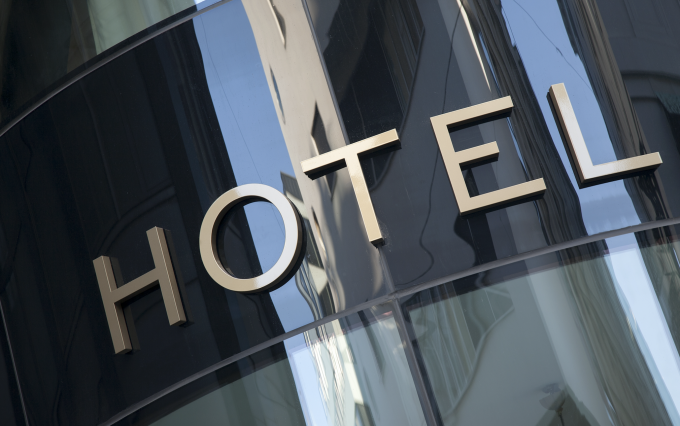 Australia's tourism and hotel sectors will continue to grow in coming years, but global and national conditions will present challenges, says Deloitte Access Economics' Tourism and Hotel Market Outlook.
"With many key indicators and trends impacting directly on tourism and hotel market performance, we're seeing some interesting shifts that the industry will have to understand and manage in coming years," said Deloitte Access Economics partner Adele Labine-Romain.
"Locally, Australia continues its long run of uninterrupted economic growth heading into 2019, but the strength of the economy has softened somewhat more recently with risks surrounding household finance and spending weighing on activity.
"Notwithstanding the economic headwinds, including from overseas, overall tourism and hotel sector growth will remain strong.
"The Australian dollar is forecast to remain low over the medium term, and this will continue to support growth of international travel into Australia and also encourage domestic travel."
Australia recorded record levels of international and domestic overnight stays last year, but Labine-Romain warns 33,000 new rooms expected to be added to hotel supply over the next three years will continue to dent occupancy.
"Capacity to absorb the new room pipeline varies across markets, and occupancy levels are expected to soften in coming years," she said.
"Sydney should be least affected given a strong base of demand and limited recent additions to room stock, while Melbourne and Perth are likely to edge below 80 percent and 70 percent respectively in 2020 before they improve as these markets adjust to new hotel and room stock.
"Average room rates are also expected to be impacted in Melbourne and Perth, before they too recover."
Labine-Romain said the forecast for inbound tourism is continued slower growth in the near term due to weaker global economic conditions.
"That said, Deloitte Access Economics still forecasts international visitor trips to grow by 6.2 percent, and visitor nights by 5.9 percent, on average each year over the next three years," she said.
Annual international arrivals into Australia are expected to hit the ten million mark in 2020, with India continuing to emerge as a key growth market.
"On the domestic front, and despite challenges around falling property prices and household wealth, Australia's economy is still expected to continue its run of uninterrupted growth heading into 2019 and provide stable conditions for continued strong domestic travel demand," said Labine-Romain.
"The pace of overseas travel might take a step back. It has softened for two consecutive years, and medium-term forecasts remain between 4.0 percent and 4.5 percent per year."