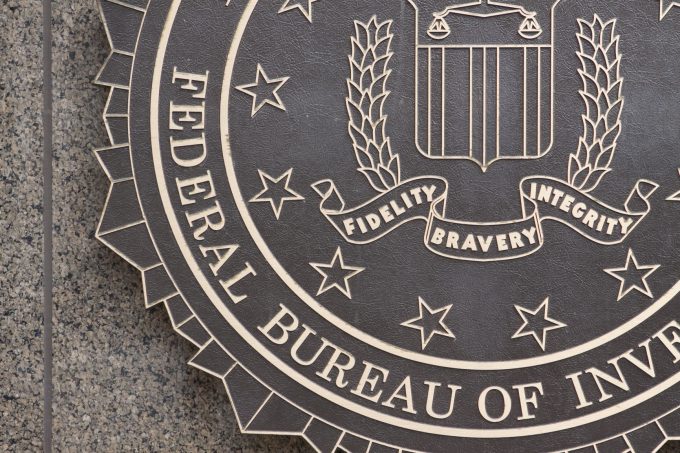 A man who spent more than 26 years with the Federal Bureau of Investigation, including in the highest career rank of deputy director, has become Airbnb's 'chief trust officer'.
Sean Joyce, an expert in global cybersecurity and privacy, supervised 75 overseas locations as head of the FBI's International Operations division and later served as second-in-command of the US law enforcement and intelligence agency.
His latest assignment may be the toughest yet – developing and implementing strategies to ensure Airbnb is among the most trusted communities in the world.
"Trust is a foundational element to every interaction in our lives," said the homestay giant's new trust officer.  
"It is what Airbnb's community is built on and what enables the sense of belonging between people from different communities and cultures. 
"My goal is to help make Airbnb the most trusted online and offline community in the world, and I am incredibly excited to work with the team at Airbnb to achieve this."
Joyce will relocate to San Francisco and begin his role this week, reporting to Airbnb chief operating officer Belinda Johnson as a member of the executive team.
Airbnb recently achieved the milestone of half a billion guest arrivals at its listings across nearly 100,000 cities, but trust in the company has been eroded by a series of spy camera scandals at member properties.
Safety and security at Airbnb properties is regularly called into question by organisations representing the more stringently-regulated traditional accommodation sector.
And the organisation frequently stands accused of failing to rein in poorly behaved guests and hosts.
According to Airbnb, Joyce's appointment follows a shift in focus towards building an end-to-end travel platform that combines where guests stay, what they do, and how they get there, with the organisation aiming to "build trust between people on every part of their trip".
"Airbnb's hosts and guests are not a product – they are our community and we have a responsibility to protect their trust," said Belinda Johnson.
 "Sean has unmatched experience spearheading game-changing trust and privacy initiatives and protecting people's safety and security.
"Our vision is for Airbnb to be the most trusted platform in the world, and I am thrilled that he is joining us to lead our work towards that goal."
Joyce is a recipient of the Director of National Intelligence Distinguished Service Medal, the CIA Director's Award, the DIA's Director's Award, the FBI Meritorious Medal, and the 2011 Presidential Rank Award.