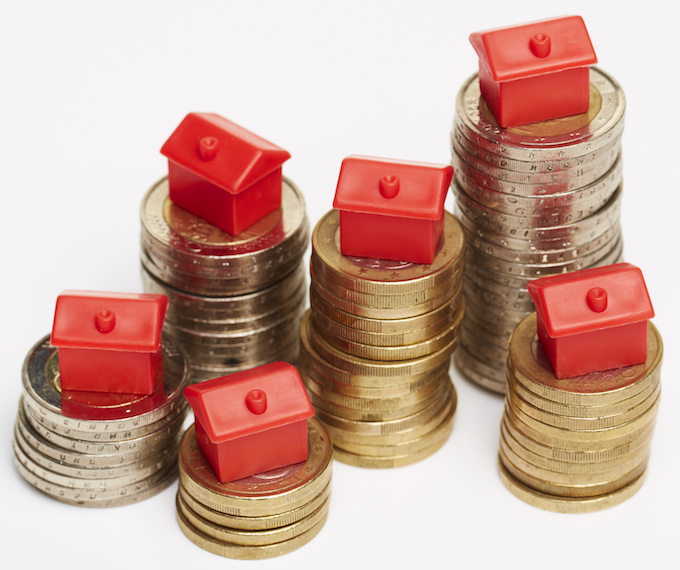 Booking.com will begin charging commissions on the controversial resort fees used by hotels around the world to boost profits on competitively priced rooms.
While resort fees are illegal in Australia, the move is predicted to put the brakes on a rapidly-expanding practice across the US of adding fees not advertised in the booking price for services such as pool and gym use, wifi access and newspapers.
Properties throughout Canada, Mexico, the Caribbean and the United Arab Emirates also charge resort fees.
It is alleged hotels use the charges, which can add more than $70 to the nightly room rate, to disguise the true cost of a stay.
By keeping the basic rate low, rates look more appealing on price-comparison sites and, until now, have reduced the amount of commission paid to booking agents.
Booking.com told the UK's Independent newspaper: "As an extension of our overarching aim to provide our customers with transparent information about the total price they will need to pay at a property when they make a booking and to create a level playing field for all of our accommodation partners, we are updating our process when it comes to charging commission on mandatory extra fees that customers are asked to pay at the property."
In Las Vegas, where resort fee charges are rife and sometimes higher than the room charge, news website Vital Vegas tweeted: "This could change everything.
"Booking.com is reportedly informing hotels they'll charge commissions on resort fees.
"Avoiding commissions on resort fees is a huge reason they exist. Will hotels push back, or is this the beginning of the end for resort fees?"
According to The Independent, The US Federal Trade Commission estimates one in 14 American hotels now imposes a resort fee, generating around AU$3.7 billion in extra revenue each year.
Attorneys-general in many states, though not Nevada, say the practice is unlawful and that guests are entitled to reclaim resort fees.
Skift described the announcement as "a game-changing move", although Expedia has not commented on whether it will follow Booking.com's lead on the policy.
Booking.com mainly operates under a model which requires guests to pay the hotel on checkout rather than before their stay, making it easier for Booking to collect the commission on the rate, plus other fees, than it would be for Expedia which generally operates a pre-pay system.
Even if Expedia does not follow suit, its doubtful accommodation properties will react by abandoning Booking.com as a listings platform. The move could lead to higher rates for consumers if hotels pass along the higher commissions.