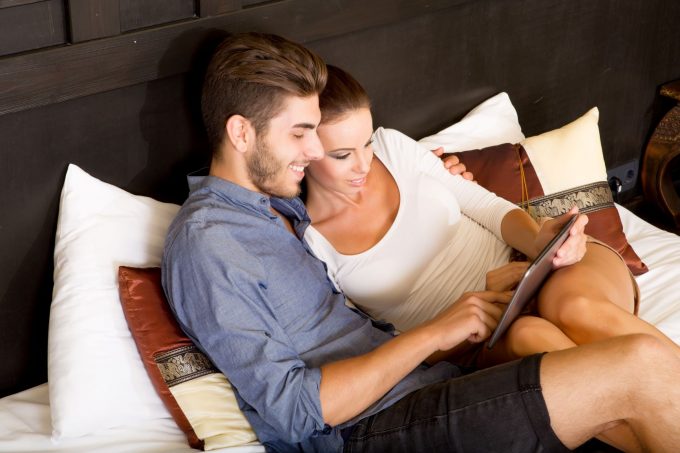 Hotel guests have never had a greater availability of choice when it comes to rooms.
From different booking options and hotel experiences, packages and discounts, the hotel industry must prioritise the use of innovative technologies to entice and delight guests in the midst of growing competition.
Poor customer experiences caused by hotel technology, such as sub-par wifi connections, mismanagement of the guest's check-in, or lack of choice when it comes to add-ons like room personalisation or room service, are going to become increasingly important in a saturated hotel market.
Although hoteliers have an abundance of options when it comes to wowing guests – from digital concierges, keyless entry, and voice activated appliances – reports suggest the industry isn't even offering what many Australians would consider technological fundamentals.
Recent research by Tourism Accommodation Australia (TAA) revealed over a third of hotels in Australia still offer basic free wifi on a conditional basis only, such as for members only, or a limited amount of wifi provided each 24-hour period.
This offers sizeable proof the Australian hotel market is in its infancy when it comes to leveraging all technology has to offer.
Such practices may have been acceptable five years ago, but now hoteliers must heed the call to meet guest demand for the same seamless technology-enabled experiences they've come to expect in their everyday lives. Some 29 per cent of Australian adults now have a smart speaker in their home, leapfrogging even the US, demonstrating there is a real local appetite to embrace new technologies early.
High definition TVs or iPhone docking stations in rooms are simply no longer enough to entice hotel guests. It's necessary to rethink the entire guest experience from the perspective of technological enhancements.
How hotels stack up in technology
With TAA expecting 272 new hotels to be built over the next six years in Australia, it's reasonable to expect these new hotels will be streets ahead of their older counterparts when it comes to having the latest technology.
If existing hotels don't prioritise updating their technology, from the booking process to check in, the in-room experience and beyond, they will quickly get left behind by these new and cutting-edge hotel offerings.
When stacked up against other service-oriented industries, such as retail or banking, there are lessons hoteliers can learn when it comes to digital advancements benefiting the customer.
The retail industry has quickly picked up on the impact mobile-optimised websites or push notifications can have to create new ways of communicating with customers and improve personalisation of offerings.
And with online travel agencies (OTAs) focusing so much on customer preferences, it is vital hotels match and exceed these expectations not only in the booking process, but right the way through to enhancing the guest's entire experience.
Used correctly, technology is the most effective enabler to a personalised guest experience, and the time is ripe for hotels to pay attention to the many ways they can innovate their offerings in the midst of rapid market change.