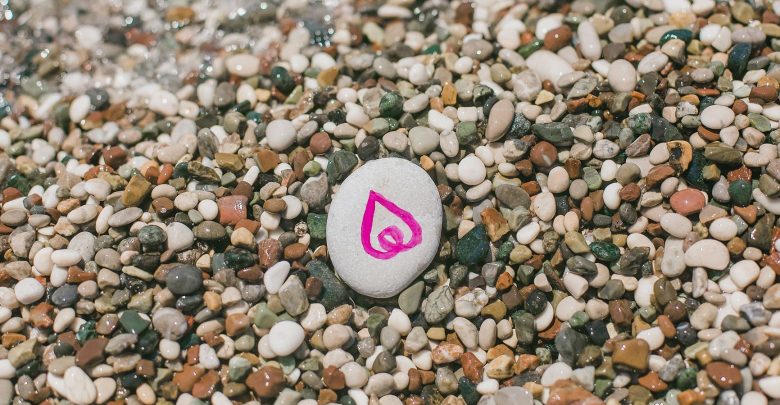 Australians are increasingly relying on home share to supplement their incomes as cost-of-living pressures mount and wage growth remains low, says Airbnb.
The company's internal figures show a growing number of those renting out rooms and homes to short-stay guests are relying on the extra income it provides to make ends meet.
"Cost of living pressures continue to be a challenge for countless Australian families who are at the same time dealing with the added financial pressure of wage stagnation," Airbnb public affairs manager Julian Crowley told news.com.au.
"As such, many working Australians are using their own homes and spare rooms to help pay the bills and cover mortgage repayments."
Almost one in four Australian Airbnb hosts are teachers, healthcare workers or employed in social and education services, according to the home-share giant.
"About one in five hosts, such as retirees, are also not in the workforce and use their homes to help cover living costs and supplement their retirement funds," said Crowley.
"A fifth of hosts are also employed part-time and use Airbnb to help make ends meet."
It is a very different picture to the one of an increasingly professionalised Airbnb community in which managed properties are run as quasi-hotels, delivering rich profits to owners and managers often not subject to the restrictions placed on other accom operators.
Industry bodies argue the company's recent concentration on becoming an end-to-end travel platform, with a commission structure similar to the big OTAs, marks an increasing deviation from its roots as a modest home share site. 
The short-stay industry is currently facing regulatory changes around Australia, and the latest research allows Airbnb to reinforce its values as a champion of everyday Australians ahead of those changes.
Michael Johnson, chief executive of Tourism Accommodation Australia, said: "We have always supported short-term rental accommodation for 'mum and dads' and those operators who utilise that spare room to support their income. We are certainly not 'anti' that, and that position has never changed." 
But Mr Johnson also said of Airbnb: "There is so much going on in relation to the ATO and registration and restrictions in Tasmania, NSW, WA, I think they are looking at any ways and means of distraction."
And he speculated the company might be trying to introduce some "calm in the water" ahead of its public float in 2020.
Dean Long, CEO of the Accommodation Association of Australia, agrees the industry had no issue with ordinary Aussies looking to earn some extra cash through home share.
He said: "We empathise with those seeking to supplement wages by sharing out a room in their primary residence. 
"Our key concern is those investment properties that are put on the short term rental market. They compete directly with hotels with none of the regulations faced by regulated tourism accommodation."
Average weekly earnings for Australians rose by 2.5 percent in the 12 months to August, just slightly ahead of inflation. The nation's weak wage growth, coupled with high average levels of household debt, is blamed for putting many Australians under increasing financial pressure.
Australia's second-biggest short-stay platform, Stayz, specialises in rentals of whole holiday homes.
Spokesperson Ben Wray argues sector restrictions proposed by some states, such as caps on the number of nights a property can be rented out for, "put the economic uplift associated with the tourism sector at risk".
He said: "Many Australian families turn to Stayz to let out their holiday home when they are not using it themselves. Renting out a property on a platform like Stayz is a great way to cover the costs associated with owning and maintaining a holiday home.
"Without this additional source of income, many holiday homeowners would not be able to realise the dream of owning a property in their favourite holiday destination."