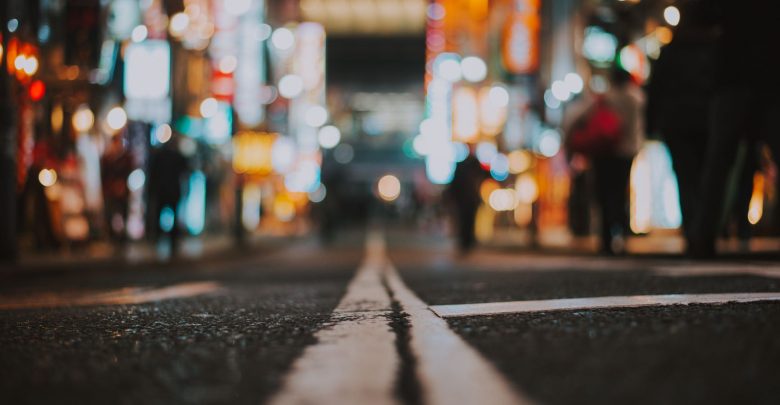 As the first night of Sydney's post lock-out era passed without incident this week, leading accom bodies welcomed the removal of the curbs.
NSW Police said there were no reports of alcohol-fuelled violence in Sydney's CBD on a quiet first night, as patrons were allowed to enter CBD venues after 1.30am and order drinks until 3.30am for the first time since 2014.
TAA NSW and National CEO Michael Johnson described scrapping the laws, introduced following the deaths of one-punch victims Thomas Kelly and Daniel Christie, as a "real chance to revitalise the city's night-life and enhance its global reputation".
Accommodation Association CEO Dean Long earlier described the changes as the recognition of the "importance of a vibrant, balanced night-time economy to Sydney's positioning as a global city".
Mr Johnson said it was important for everyone to now work together to re-invigorate Sydney.
"We'll be working hard to re-build Sydney's night-time reputation," he said.
"This is an exciting time for Sydney and its tourism accommodation providers. Re-opening Sydney for business after dark will certainly bolster the night-time economy.
"Once people realise Sydney can once again offer a vibrant, diverse and thriving night-life I expect tourism to increase exponentially."
The changes remove restrictions on serving cocktails, shots and drinks in glasses after midnight, extend the last drinks service by 30 minutes to 3.30am, and end the 10pm curfew on CBD bottle shops.
NSW tourism minister Stuart Ayres said in a statement this week: "There's been a cultural shift in the city's nightlife since 2014 and it's time to look towards a bright, safe, diverse Sydney after dark.
"Sydney is Australia's only truly global city and can evolve to embrace an economy which is cranking around the clock."
Emergency service representatives have warned the lifting of restrictions could see a return to the violence which plagued central Sydney pre-2014, Health Services Union NSW secretary Gerard Hayes arguing the government had re-opened the "floodgates on Sydney's rivers of grog".
"Alcohol causes more harm to more Australians than any other drug," he said in a statement.
"Without any doubt, there will be more people assaulted, more people hurt, and more lives damaged by winding back these sensible restrictions on the supply of alcohol at night."