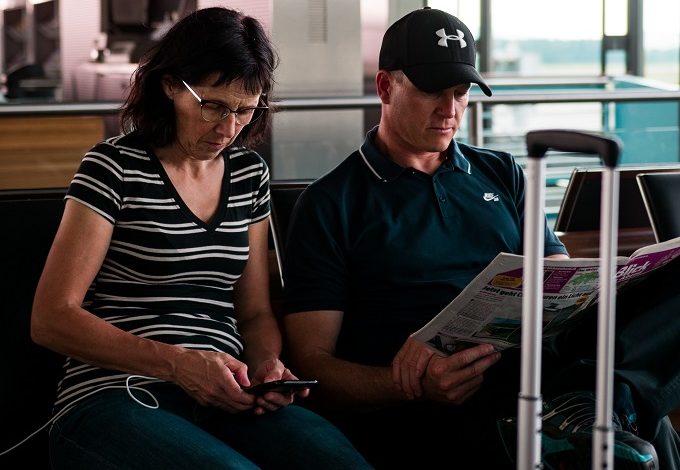 News
Domestic heads on beds could save our industry, suggests report
Australians holidaying domestically could well replace all the lost international visitors, according to hopeful new findings in the much anticipated Hotel Futures 2020 COVID-19 Update Series report. 
Dransfield Hotels and Resort has shared more analysis, reflecting on what an extended closure of international borders could mean for Australian hotels. 
Findings suggest that an extended international border closure may increase the number of domestic visitors booking overnight stays in Australian accommodation and this is very welcome news. The results seem to support the recent upswing in government and industry body promotion of domestic travel to support local  industry.
This data suggests Australians who would otherwise be planning an overseas holiday will seek out local experiences and opportunities and may even fill up more hotel beds than the usual numbers of international visitors – many of whom stay with family rather than in hotels.
Dransfield sought to test the potential impact on the sector if this shift occurs. The report states: "In short, our findings are that the potential transfer of outbound visitors to domestic visitors in hotels is considerably higher than the loss of international nights across cities and regional areas.
Australians taking advantage of our regional holiday spots and city hubs can actually provide higher Australian hotel demand than if international borders were open.
The result of the report estimates that "domestic replacement in hotels could be considerably higher than the loss of international nights in both the cities and regions, and by some margin.
"Whilst the analysis shows over 100% recovery, the step up will occur over time and will be affected by seasonality, so full immediate recovery is not expected as a universal proposition. The outlook is however much more positive than might be initially thought."