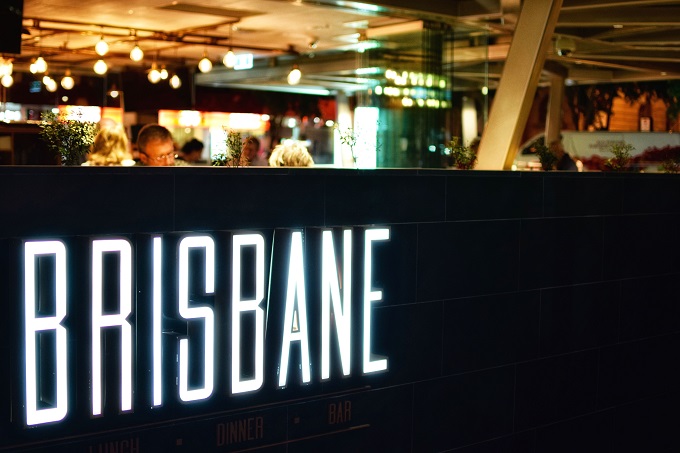 News
Queenslanders advised: Book local to save QLD tourism & accom
"We're opening Queensland for Queenslanders" Premier Annastacia Palaszczuk announced as she lifted more COVID-19 restrictions.
On Sunday 31, with no new Coronavirus cases in Queensland and only 5 active cases, it was announced that stage two restrictions will commence from midday Monday 1st June. This means that Queenslanders can undertake unlimited travel, including overnight stays throughout the entire state.
Queensland has been slow to open up for business and ease COVID-19 restrictions, it is behind other states and the government has been facing a backlash, but today's news is a small ray of light for Queensland's decimated tourism industry. It will give some hope to many owners and operators who are relying on a surge in bookings from domestic travellers sooner rather than later, to save their businesses.
How much the industry will embrace the additional news that cafés, restaurants, pubs and clubs, are allowed a small increase in the number of patrons from 10 to 20, remains to be seen. From noon on Friday, June 5, venues with more space will be allowed up to 20 people in each defined area if they follow an approved COVID Safe Industry Plan" but for many businesses this move will still not justify opening their doors.
However, tourism minister Kate Jones welcomed the news and said: "Now it's time for Queenslanders to back Queenslanders. People from across the world flock to state every year, now it's time for locals to get out and see more of it. Book that Queensland holiday you never got around to doing. Go diving on the Great Barrier Reef. Spend some time of one of our many great beaches. Check out the Daintree or one of our other spectacular rainforests. Experience the beauty of our outback."
The easing of these restrictions has come earlier than scheduled and may signal that Queensland's borders could open sooner than September (previously suggested by Palaszczuk). Tourism industry players will continue to push hard for open borders.
Palaszczuk said: "Well done, Queensland. Our state's outstanding response to the COVID-19 pandemic has allowed restrictions to be lifted ahead of a planned move to Stage Two originally scheduled for June 12."