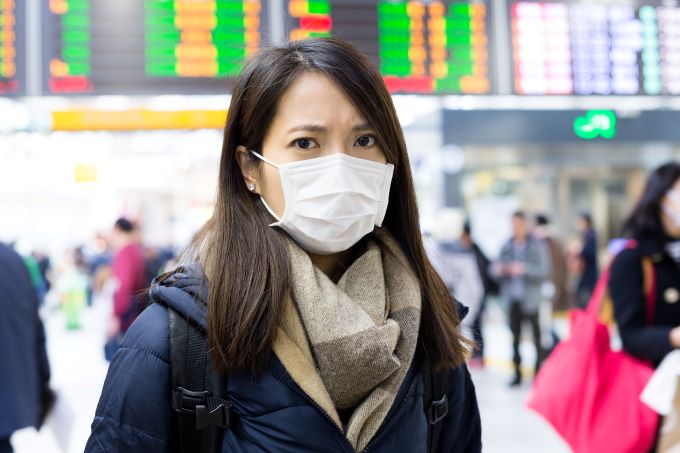 Thousands of tourism businesses throughout Queensland will reopen with confidence following confirmation on Friday that Queensland's Chief Health Officer approved the Queensland Tourism and Accommodation Industry COVID Safe Plan.
The detailed plan covers everything from pre-screening staff, social distancing, cleaning and hygiene, dealing with an individual with symptoms to developing your own COVID-19 safe business plan.
Qld Premier Annastacia Palaszczuk said of Queensland's plan for recovery from the global coronavirus pandemic: "We've listened to operators to make sure this plan works for them. It provides clear guidelines for tourism businesses right throughout Queensland to reopen now and through stage three of restrictions."
Tourism Minister Kate Jones praised Daniel Gschwind and his team from the Queensland Tourism Industry Council for working closely with Health to finalise the plan.
She said: "I want to thank all the tourism operators and businesses that have provided us with their advice to help build the plan. We've invested more in tourism than any government in Queensland's history because we recognise you can't have a strong economy without a strong tourism industry.
We'll continue to work with tourism operators to make sure we're doing everything we can to help them survive this pandemic and ramp up post-COVID-19.
Queensland Tourism Industry Council CEO Daniel Gschwind said the approved plan would apply to thousands of Queensland businesses in the tourism and accommodation sectors.
He confirmed: "This is will give certainty to thousands of tourism operators throughout Queensland, another important step towards business recover. They now have a set of guidelines to ensure they're keeping customers safe and are able to continue operating."