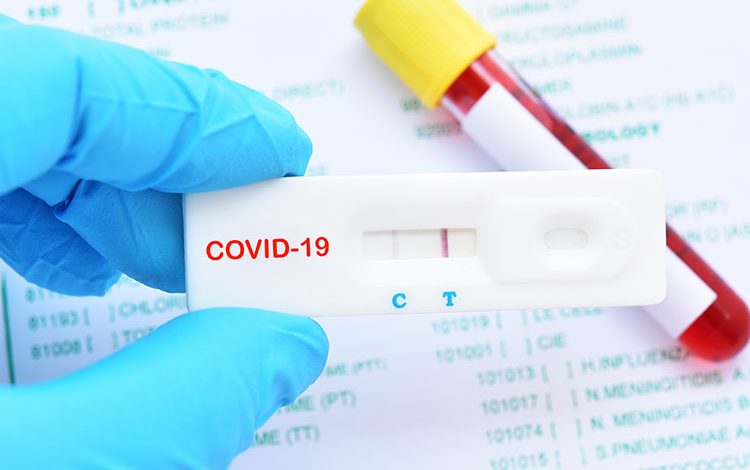 Industry
News In Brief
Accom advocates fight to rename blighted 'quarantine hotel' program
Would "isolation hotels" help rectify negative public perception?
"A failure of government", is how Dean Long, CEO, Accommodation Australia (AA) described Victoria's quarantine hotel debacle.
---
READ MORE: Quarantine hotel PR disaster: Victoria's COVID-19 shame
---
As Melbourne entered 6-week lockdown yesterday, Dean told Accom News that it is not just 5.2 million angry Victorians but 24 million Australians who are "upset and worried about what this shutdown means".
Victoria is 25% of the country's GDP and probably one of the largest source markets for Sydney, Brisbane and Adelaide, so it is a disaster.
A number of coronavirus cases in the community have been linked through genomic sequencing to an infection control breach at Victoria's blighted quarantine hotels, and a couple, Rydges on Swanston and Stamford Plaza Hotel, have been publicly named and shamed.
"We handed over our hotels and facilities to the government to do the national duty, to keep the community safe, and unfortunately the processes and the systems the government put in place let the community down and the industry down," says Dean.
He said the majority of people in these hotels were not infected with coronavirus, they're travellers isolating from the public after returning home, and when they emerge 14-days later, they're virus-free.
The Association is now calling for quarantine hotels to be renamed "isolation hotels".
"It's the equivalent of being angry at a Labrador who's eating your shoe when you've left food in it, and then blaming the Labrador for that, that's why the hotel quarantine name doesn't work, we need to be really careful in reporting it for what it is, which is the government isolation hotel program," he says.
From June 3, the Victorian Department of Jobs, Precincts and Regions was responsible for the management of hotels being used for isolation purposes, not the individual hotel operator.
The Victorian Department of Health and Human Services and the Department of Corrections are now solely responsible for those properties being used for isolation purposes. Stood-down Qantas, Virgin Australia and Jetstar flight attendants are also being redeployed to assist with daily operations, such as distributing food and facilitating fresh air breaks for travellers, according to Melbourne radio station, 3AW.
Dean welcomes the change of guard saying: "It is clear that by appointing new people and removing the private contractor, there are already a number of faults that have been identified and rectified."
"I think we've learnt some key things already, making sure the government has properly trained their contractors, making sure they're properly briefed about what's appropriate behaviour, and what's not, and having a workforce which is totally manageable – and not just one you contract in and out and not know who's there."
Dean is optimistic though that if the Victorian coronavirus outbreak can be contained then hotel occupancy could be around 60% by the end of the year. He says luring Australian business travellers is key to the accom sector bouncing back.
"It's a difficult thing to say since Melbourne has gone into lockdown for six-weeks, but it is really important that we get that corporate market back."
Meanwhile Tourism Accommodation Australia (TAA) has described yesterday's closure of the NSW/Victorian border as "disappointing but necessary".
Michael Johnson, CEO TAA, said in a statement: "This is another blow to an accommodation sector, which was already on its knees – especially for hotels in regional areas of NSW and Victoria, which had just started to see some holidaymakers and business travellers return".
Meanwhile, the nation faces a long wait until September 25 for answers, when the findings of a judicial inquiry into the COVID-19 hotel quarantine program would be delivered to the governor.
Image Credits: ©jarun011 – stock.adobe.com