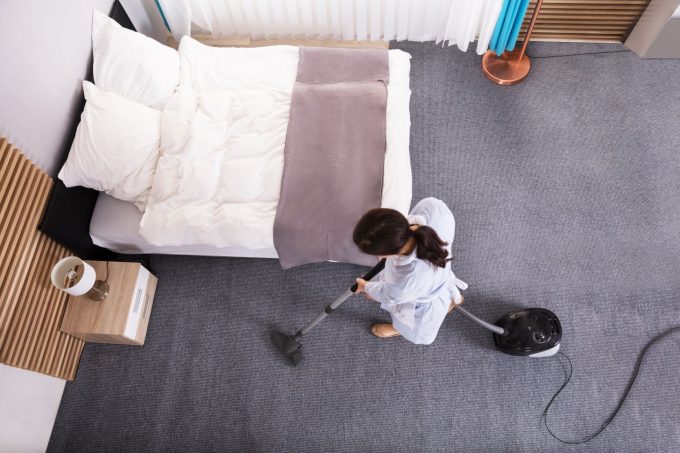 A new research report from data firm, Dynata, has revealed almost half of Australians will definitely not be vacationing in 2020, with only 11 percent stating they would still definitely take a vacation.  
Dynata's Global Consumer Trends Reopening report surveyed people from 11 countries including Australia: prior to the pandemic, figures indicated that 67 percent of Australians intended to vacation in 2020, with 21 percent having already booked.
However, as a result of the pandemic, many Australians have done a U-turn on travel plans with 45 percent now saying they would  vacation domestically, 34 percent saying they will not be going on a cruise and 30 percent saying they would only travel somewhere within driving distance (not by plane).
Highlights from the report also suggest 44 percent of Australians would be comfortable staying at hotels for business reasons, following the pandemic, but only 34 percent for leisure reasons.
Australians using hotels for business said they would be more comfortable staying at a hotel if:
Cleaning/sterilising equipment was made available in the room (39 percent)
They had access to cleaning records (35 percent)
Strict social distancing was enforced in public areas (34 percent)
They had the ability to pay more for a room that has not been used in the past 72 hours (30 percent)