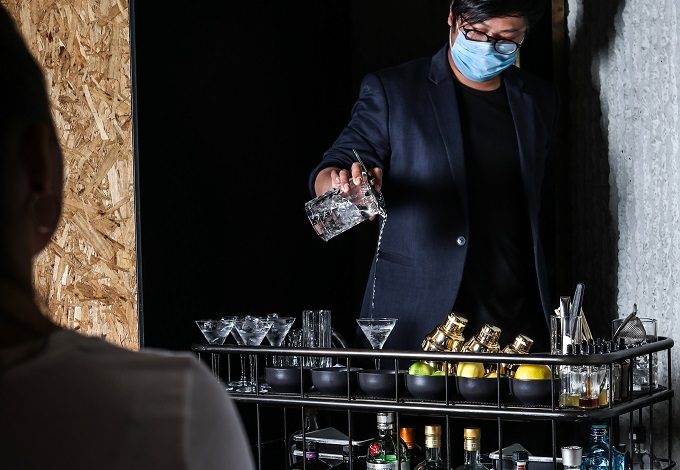 Management
News In Brief
Ovolo is first to enforce compulsory masks for front-line employees
The hotel group is the first in Australia to mandate masks for all workers as Victoria and NSW step up their COVID-19 fight.
Ovolo Hotels recently launched its OC/DC (Obsessive Commitment to Deep Cleaning) initiative all in the name of some good clean fun but from today, Ovolo will be the first hotel group in Australia to make it compulsory all front-line, guest facing employees wearing masks to help to stop the spread.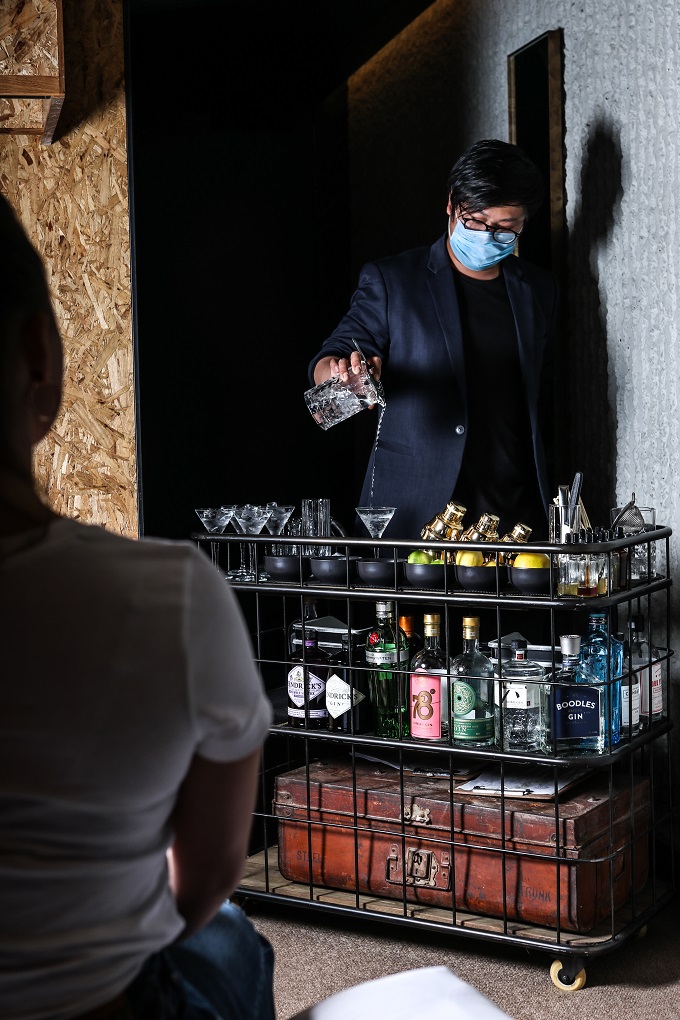 It has become abundantly clear the wearing of masks drastically helps in slowing the spread of COVID-19. It is important to everyone at Ovolo that guests and the team are kept safe, happy, and healthy – let's face it, this Ovolo's number one priority.
Additionally, Ovolo revealed it will provide OC/DC kits on request, containing useful information on Ovolo's OC/DC initiative and how we are helping stop the spread, with a mask for those guests who need that extra reassurance.
Commenting on this bold move, Ovolo Hotels Founder & CEO Girish Jhunjhnuwala said: "We know everyone will miss the beaming smiles of our shiny, happy people, but it's the right thing to do to. It will not be forever, but for now, we all do our bit to help stop the spread. And when it's all over and the masks come off – we'll share a cheeky grin again!"
For more information on Ovolo's OC/DC initiative, visit https://ovolohotels.com/care-and-cleanliness/.