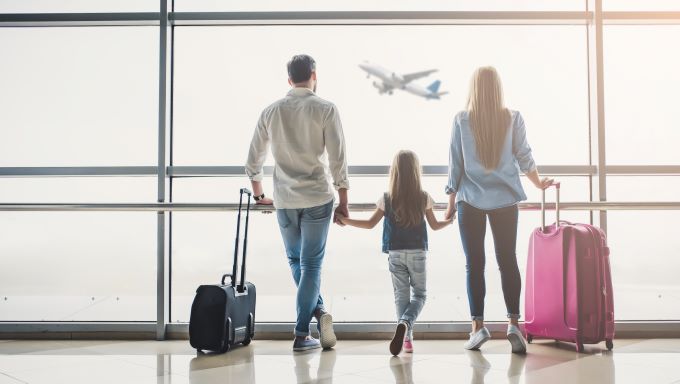 News In Brief
Tourism
93% of Aussies keen for domestic travel
New research from Dynata also reveals that most people believe Australia is well prepared to re-open tourism and leisure facilities.
Australia tops the list of travel destinations for global travellers post-COVID19, although incoming international tourists are likely a long way off. In the meantime, many tourism operators are offering amazing experiences to attract domestic travellers.
Dynata, Blackbox Research and Language Connect examined the sentiments, preferences, and expectations of 10,195 people from 17 countries regarding travel in a post-COVID-19 world.
They found that 52 percent of Australians would be willing to do long haul trips to distant countries, 62 percent would commit to short haul trips to neighbouring countries and 93 percent will travel domestically.
94 percent of Australians believe the tourism industry is important to the national economy and 72 percent believe Australia is well-prepared to re-open their tourism and leisure activities.
Operators will be happy to know that 70 percent of Australians plan to travel within 6 months following the lifting of restrictions, 84 percent prefer domestic travel over international but to increase hygiene and safety 48 percent would like touchless lavatories and 45 percent want no middle seat of flights.