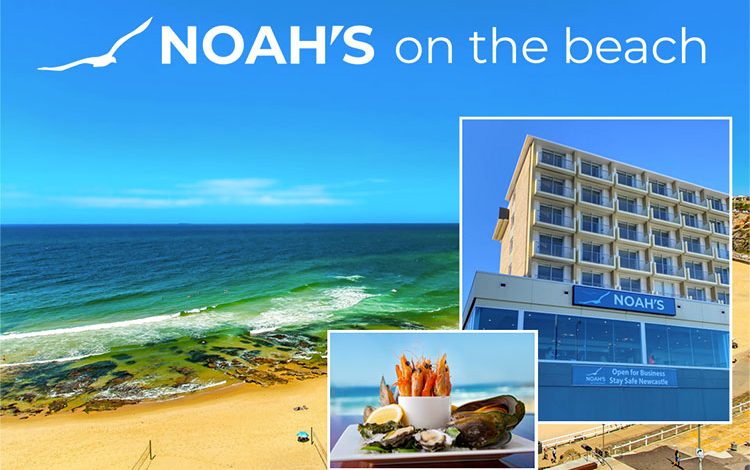 News In Brief
AccomNews award winner announced!
Massive congratulations to Jennifer Hawcroft from Noahs on the Beach accommodation in Newcastle! She is the winner of our recent AccomNews digital newsletter subscription sign up competition that ran from June to August.
Jennifer has won a fantastic two-night stay at the stunning Alexandra on the Pacific Mooloolaba accommodation, a resort that was featured in the June 2020 Resort News publication.
This wonderfully positioned Sunshine Coast resort brings the senses alive with the smell of briny air and sounds of roaring waves. Alexandra on the Pacific Mooloolaba resort managers David Palmer and Carole Stuart are not only delighted to live in one of the best spots on the Sunny Coast but are even more delighted to share the experience with guests.