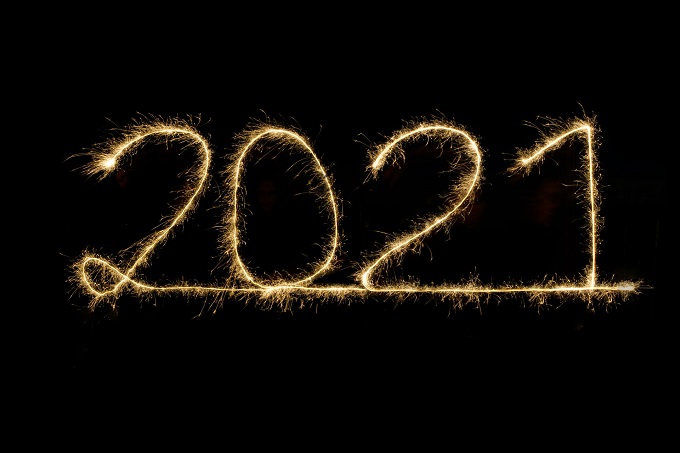 News
A well-deserved break ahead of a big year
Accom News editor, Mandy Clarke, wishes you all a very happy Christmas, happy holidays, and happy new year.
Let's celebrate the end of a very unique year: it has been a brutal journey for everyone linked to the accommodation industry. Since March 2020 when reality hit, it has also been a wild ride for our family business and our loyal, hardworking team at Multimedia therefore I want to say a massive thank you to our team who impressively pulled through uncertainty and created so many opportunities in 2020.
This year, we created our own ANZ bubble to support readers more effectively on both sides of the pond. I have especially appreciated all the emails, calls, and online engagement from our readers in both Australia and New Zealand throughout 2020.
Patrick and I spent the year in Oamaru New Zealand, experiencing COVID-19 and its impact on the Kiwi Accom sector, while most of our Multimedia team are based in The Sunshine Coast or Brisbane. For many years, the editorial team has worked remotely from around the world with colleagues based in our Noosaville office, and therefore working from home was an easy and very natural progression for our business.
All of this meant that despite a pandemic, our team could continue to gather and publish accom news and information.
Accom Properties, our trusted destination for buying Management Rights, Motels, Hotels and Caravan Parks and unit sales portal has gone from strength to strength in 2020. It really came into its own this year by allowing resident managers easy access to online tools for competitive unit sales and rentals.
Our quarterly print magazine, Accom News, has not only survived but thrived in 2020, and you can look forward to reading our Summer edition, due out in February 2021.
This month we are also extremely proud to celebrate 25 years of our monthly publication (the resort management bible) Resort News and published a very special edition. We have also been working hard behind the scenes to develop our social media footprint.
I want to say a big thank you to all our writers and contributors and from the bottom of my heart, I want to thank our Accom News readers and Resort News subscribers for their loyalty and support.
Have a great summer holiday, and I will see you on the other side!
Cheers, Mandy