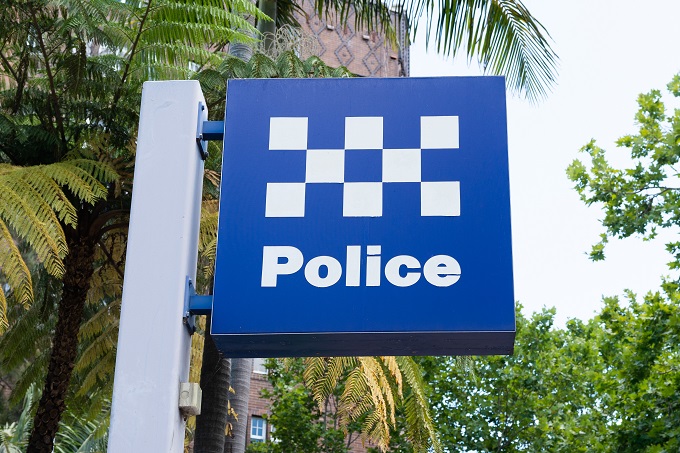 Brad Atkins is a straight-talking former policeman and publican who won't cop bullying from Online Travel Agents. 
He says that no-one pushes him around, and certainly not someone ringing his property from overseas to make threats on behalf of an OTA.
Mr Atkins is calling for Australian property owners to unite with him in a fightback against overseas invaders.
He has a heavenly aspect from his property The Dunes, at Cotton Tree on the Sunshine Coast, and he says he's not about to let any OTA put him through hell.
Mr Atkins is calling for support to back a campaign in which accommodation owners from around Australia kick-in to a fighting fund for a massive advertising campaign urging guests to book directly with hotels and resorts rather than send money to overseas OTAs.
A story last month in AccomNews highlighting threats made by Booking.com to Tim Stocks, who runs the Coorrabin Motor Inn at Stawell, Victoria, had Mr Atkins seeing red.
He told AccomNews of his own battle with what he calls "the morons" at an OTA, which forced him to end dealings with the website.
"I talk frank as I see it," Mr Atkins told AccomNews. 
We had a booking coming in recently even though we were already fully booked.
"Out of courtesy I rang the 'alleged' guest and told him we were full and that we had been for weeks.
 "He explained his booking process through [the OTA]. I said I couldn't help because we were fully booked and we did not have a room for him. I told him (the OTA) had taken his booking without checking with us.
"He then rang (the OTA) and I then got a call from them on a private number.
"I said 'call back with a number showing and I'll discuss it with you'.
"They then called back from a number in Arizona – of all places – and threatened me that if  I didn't find alternate accommodation for the guest they would bill me.
"They became quite aggressive and I told them to shove it. I have now removed them from offering my venue.
The OTAs try to bully the little guys and a lot of people in management rights get bluffed by them.
"But I believe if we all take a stand against the OTAs and remove the bullies this will not happen."
Mr Atkins says Australian accommodation providers must meet the OTA's threats with force of their own.
"The effort must be one in all in," he said. "We can all dump them if we stay strong.
"I am prepared to take up the fight, but I will need the support of other managers as well.
"It is about time we give it back instead of receiving threats.
"I hope everyone in the business remembers that we own the venues and not the OTAs.
"We are the people who should make the rules and we should decide who stays at our properties and at what rate.
"We do not work for the OTAs – they are supposed to be working for us. Instead, they are trying to stand over us and we shouldn't cop it."