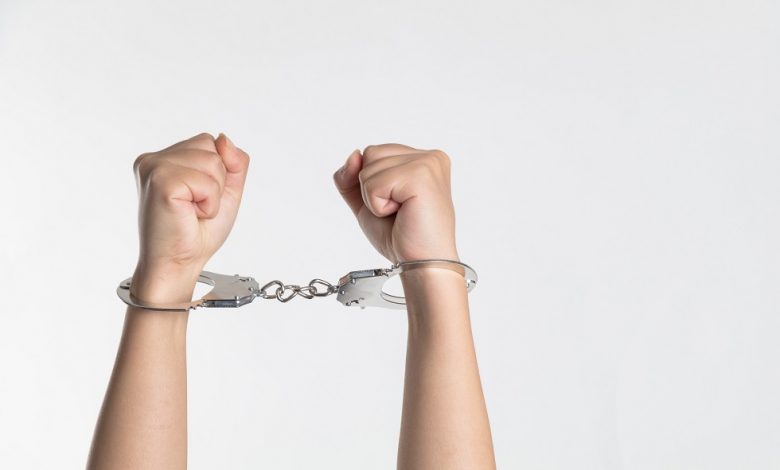 Management
News In Brief
Accom managers or border police?
Hands tied: How many of you feel a responsibility to police your guests?
During the most recent Victorian COVID lockdown several people were caught redhanded, fleeing to other states.
A COVID infected Melbourne couple even took a road trip through two states, stayed in accommodations, and sparked fury and panic in the Sunshine Coast.
So far five people have each been fined over $4000 for breaching the state's border ban to Victoria, including two women found in the Darling Downs on June 4 after crossing the border at Goondiwindi.
It was also reported that a couple from Victoria, who was supposed to be in lockdown, stayed at a motel in Dubbo. Here, the question has been posed how far should an accommodation manager police their guests?
Should (or can) a manager ask for proof of a guest's movements throughout the lockdown period or should they simply trust their guest's word and take what they say at face value.
An accommodation manager's job can be hard enough but it is especially difficult for regional motel managers who are faced with a decision to question a guest's movements and then turn a guest away who cannot prove that they should not be in lockdown. The ramifications of a bad decision can be catastrophic either way.
A guest's driver's license is usually viewed at check-in for ID and if it states an address from a current hot spot a manager can make the decision to turn that guest away but what if the guest assures you that they have not been in a hot spot for the required number of days? This is when it comes down to trust.
What if the guest is lying? If you accept the booking, potentially you have put yourself, your business, and your other guests at risk. If you turn the guest away you will most likely get a stinking review.
A concerned regional motel manager asked the question, do we have to become the border police? We take everyone's address but if they tell us, they have been out of Victoria since before the lockdown we take them at their word.
Tourism Accommodation Australia TAA, CEO Michael Johnson told us that he empathises with accommodation managers who have been dealing with difficult issues. He also praised the action of accommodation managers and operators who have taken their responsibilities very seriously throughout the pandemic, they have kept guests safe on top of dealing with so many changes.
When it comes to "policing guests" he says this is not your job, but he advises that you go to your state or territory government website, know what restrictions apply to your workplace, follow the guidelines and download the relevant disclosure form for your guests to complete.
You can also go to the Safe Work Australia Public health directions and COVIDSafe plans page for links to enforceable government directions.
Read more: