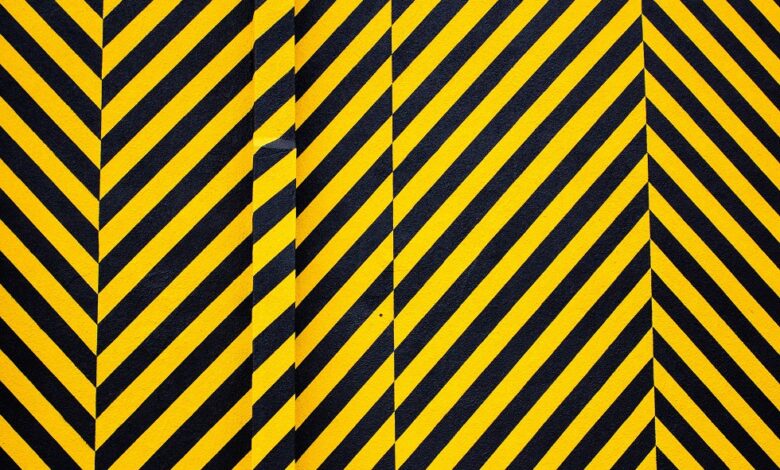 News
Beware the fake Airbnb listing
Airbnb scam victims: In 2019 Australians lost more than $110,000 in fake Airbnb listings
SCAM ALERT: Millions of people use Airbnb – the most valuable travel company in the world – to list, find, and rent accommodation every year, and many do their dough booking properties that don't actually exist.
Figures from the Australian Competition and Consumer Commission (ACCC) showed that in 2019 Australians lost more than $110,000 in fake Airbnb scams.
Perth woman Amanda Klein fell victim to such a scam, initially losing more than $3000.
She had found the perfect Airbnb for three weeks in Paris for her and her husband to celebrate their 25-year anniversary and wanted to book straight away.
"The owner suggested we chat on Facebook, and they sent me the link to pay through," she told moneymag.com.
"It looked just like the Airbnb site. When we arrived at the address after almost a full day of flying, the outside looked completely different from the Airbnb posting, and the owner had blocked me.
"We were tired and hungry and it was just the worst possible start to the trip. I feel like a right idiot looking back on it. I'm so thankful the bank came through and refunded me."
Others are not so lucky.
US journalist Allie Conti revealed how she accidentally uncovered a nationwide fake Airbnb listing scam – after being scammed herself. In 2018, a Spanish family visiting Auckland lost $16,000 after their several-month-long Airbnb rental turned out to be a fake.
And just last month, a pair of scout troops from the US State of Georgia found two homes booked through Airbnb for a snorkeling adventure in the Florida Keys were mere figments of a fraudster's imagination.
In 2016 the BBC reported that 850 Britons had fallen victim to fake Airbnb properties the previous year.
 One of them, Katie Baum, booked an eight-day stay at a luxury villa in the French city of Cannes to celebrate her mother's birthday.
The "owner" said that to make things quicker she should transfer £3000 to his private account.
All seemed well until contact with the host ceased.
Ms Baum called Airbnb straight away to find out if they had her booking details but they confirmed it was a fraudulent account.
Her heart sank.
Travellers are meant to pay through the Airbnb website but being a first-time user Ms Baum had been conned into transferring the money directly to the fraudster's account.
Airbnb denied any responsibility and offered only a mild apology by email.
Another Briton, Shantelle Brown lost £700 on a fake apartment in Amsterdam, not realising she'd been duped until she arrived at the address.
Lowri Williams said she lost £1000 on a fake apartment in Amsterdam, and after she alerted Airbnb, she still found the same apartment being advertised on the platform a week later.
"To me that's disgraceful," she said, "Airbnb should have taken them down immediately'"
San Francisco-based Airbnb says that it has almost 6 million listings in over 100,000 cities and that 800 million guests have used its service.
It has a market capitalization of more than $100 billion, making it the largest travel company in the world.
To protect themselves, potential Airbnb guests are warned never to pay outside the Airbnb website and to check the URL to make sure it's the real Airbnb site and not a clone page.
If someone requests you pay via bank transfer, cash or directly into their Paypal account, it's almost certainly a scam.
Good reviews don't necessarily mean it's a legitimate listing, either. One UK couple discovered this when their holiday rental turned out not to exist, even though it had four stars out of five.
Also do a reverse image search of the property on Google because if an Airbnb property looks too good to be true, it may well be!
The fake French villa in Cannes which swallowed Katie Baum's £3000 wasn't even in France. The fraudster used photos of a property in South America
It has also been revealed that a shocking number of renters are subletting their homes on Airbnb, leaving homeowners and residents exposed to the costly consequences.
Monitoring of residential buildings in Sydney and Melbourne revealed up to a quarter of units in some major apartment buildings were being listed on sharing sites against their owners or property managers' will.
And some victims of unwanted subletting were being left tens of thousands of dollars out of pocket as a result of the dangerous trend.
Sydney company BnbGuard founder Richard Frey told news.com.au he and his business partners were motivated to start a monitoring service for dodgy listings after hearing horror stories from owners who had their properties trashed by guests they didn't even know were there, and neighbours worried about the comings and goings of strangers in their buildings.
Read more: