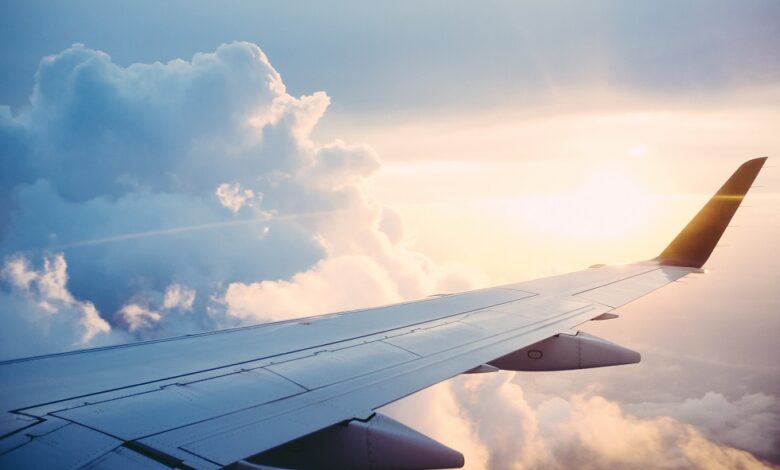 News
Townsville Enterprise calls for aviation incentive scheme to reboot tourism industry
A $1.5 million flight incentive scheme proposal will attract visitors
Following significant industry engagement on the current and projected impacts of the recent lockdown on Townsville's tourism, hospitality and accommodation sector, last week Townsville Enterprise submitted a proposal to the state government requesting immediate stimulus through an aviation incentive package.
The proposed $1.5 million flight incentive scheme would result in around 18,000 inbound passengers and approximately $12 million of visitor expenditure locally.
 Townsville Enterprise CEO, Claudia Brumme-Smith said the message has been clear and consistent from the industry – long-term impacts would continue to run deep for operators unless the region's tourism industry was immediately rebooted. 
"A three-day lockdown does not equate to a three-day loss of business; the impacts are amplified for weeks and potentially months," Ms Brumme-Smith said.
 "The aviation incentive package we've proposed is based upon the half-price flight scheme we had in April which attracted more than 5,000 people into our region. That incentive further boosted our destination awareness and saw significant increases in bookings to the region outside of the sale flights. 
"We have recently had announcements from both Virgin and Qantas bringing an additional 300,000 inbound seats into Townsville from Sydney, Melbourne, Adelaide and Brisbane – it is critical for our destination to make these flights work so they are sustainable into the future."
She explained: "Townsville visitation is greatly dependent on airline travel and right now our passenger numbers are down 40 percent. This is why we have been advocating for funds to be redirected out of State Government committed aviation funding.
"Our proposal also includes additional marketing support towards a long-term rebrand required for the destination and funding to support Townsville having a greater presence in market. Our third request is support towards a plan focusing on the future of Magnetic Island, specifically product and experience development and infrastructure upgrades.
"We have a critical situation where travel confidence is at an all-time low, where Townsville is still deemed unsafe to other jurisdictions like Victoria, and business uncertainty is high as cancellations come through within an hour's notice. 
 "The feedback from our operators is that they are incredibly concerned for what the future holds. They are not just looking for a sugar hit but an approach that can support sustained recovery from this lockdown and any further interruptions."
Read more: