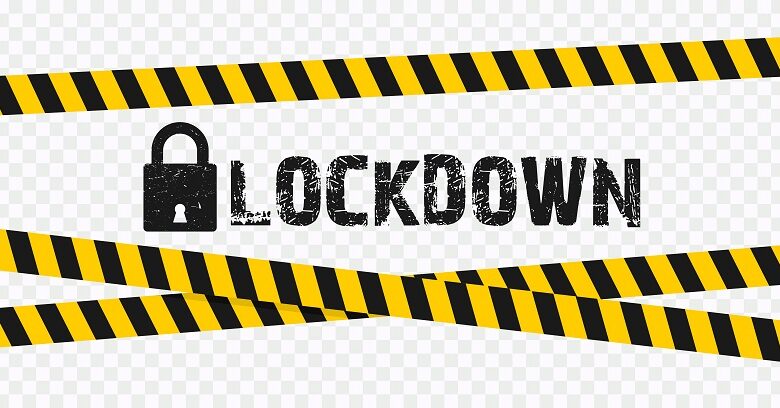 News
Government to support locked-down Australian businesses
How can Covid-19 disaster payments and deductions help your business?
Support payments for locked-down Australians have been boosted, with state and federal governments offering new financial assistance schemes for struggling businesses and workers in lockdown-affected states. These initiatives will offer recovery support for industry providers. 
Queensland
In Queensland, a new $260 million program will see grants of up to $5,000 available for small and medium businesses impacted by lockdowns and border closures. Applications are set to open within a fortnight for businesses with an annual turnover of more than $75,000 and an annual payroll of under $10 million.    
Large businesses, those with greater than $10 million annual turnover, won't be left out, said Queensland treasurer Cameron Dick. "We'll also be providing support payments to eligible impacted large businesses in the hospitality and tourism sector in the 11 local government areas currently locked down."
This is welcome news for hard-hit tourism providers. Queensland tourism minister Stirling Hinchliffe said: "What I've been hearing from regular meetings with operators and Regional Tourism Organisations is just heartbreaking." Business support grants, coupled with the government's $860 million direct support scheme for industry recovery, will provide relief.
New South Wales
In New South Wales, Covid-19 business grants of $7,500, $10,500 or $15,000 are available, along with disaster payments for people who have lost work or income as a direct result of lockdowns or public health orders. Weekly business support payments of between $1,500 and $100,000 will also be available to support eligible businesses in sustaining staff and operations.
"Whether you're a worker who has lost their income or a business that's suffering, even more help is on the way," said Prime Minister Scott Morrison.
Victoria
In Victoria, a joint $400 million package from the Victorian and Commonwealth governments will target small to medium business, operating alongside programs designated for heavily affected hospitality venues and alpine regions.
Federal
In addition to funding and grants, eligible Australian businesses have access to deduction schemes. Programs are available to allow asset write-offs and accelerated deductions of depreciating assets, and loans are available promote business recovery.
For workers affected by lockdowns and border restrictions, federal government disaster payments have risen. Workers who have lost fewer than 20 hours of work per week are eligible to receive weekly payments of $450, while those who have lost 20 hours of work or more are eligible for $750.
For more information on available business support, visit business.gov.au.