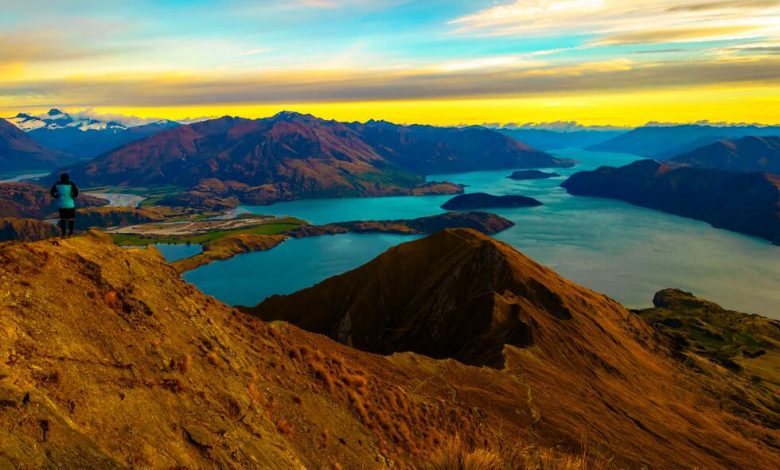 New Zealand
New Zealand COVID-19 level change offers hope for tourism
The change is an indication that a brighter future is on the way for struggling tourism providers.
An alert level change is one step closer to New Zealand businesses getting back to work and pursuing pandemic recovery. 
The recent New Zealand COVID-19 outbreak has had a detrimental effect on many tourism and hospitality businesses, preventing travellers from visiting venues and resulting in mass booking cancellations. Fortunately, a new alert level change is a first step towards a return to normal. 
From August 31, All of Aotearoa will move to alert level 3, with tourism providers hopeful that the region will soon reach alert level 2, when many more businesses will be permitted to reopen. 
Tourism Industry Aotearoa (TIA) welcomed the announcement but noted that national level changes were needed to enable inter-regional travel and support recovery of the tourism sector.
"Aucklanders are the biggest source of domestic visitors, and while Auckland remains at a higher alert level, it severely limits how much domestic tourism activity is seen around the rest of the country," said Chris Roberts, TIA chief executive. 
"The reality is that domestic tourism will not be able to fully resume until all of New Zealand is at Level 2," Mr Roberts said.
The New Zealand COVID-19 outbreak has now reached over 500 active cases, with level 4 restrictions set to continue in Auckland for at least another two weeks. Prime Minister Jacinda Ardern said that the lockdown was making a difference but that "the job is not yet done." 
After facing great financial losses and challenges over the past 18 months, New Zealand tourism operators are again navigating revenue losses, relying on government support payments to stay afloat until business can resume. 
"Tourism was the first industry to be affected by the pandemic and will be the last to recover," said Mr Roberts. "Tourism businesses face significant financial challenges in getting through the coming weeks."
Mr Roberts encouraged businesses and staff to get vaccinated with an eye to future freedoms. 
"The higher the vaccination rate, the greater likelihood that we can get on top of this virus and enjoy the freedom to travel again," he said. 
For now, New Zealand COVID-19 alert level changes are offering hope to hard-hit tourism and hospitality providers, with the potential for further easing of restrictions in the coming weeks. 
Other articles: 
$289 million loss for Air New Zealand
New Zealand COVID-19 level change to devastate hospitality sector