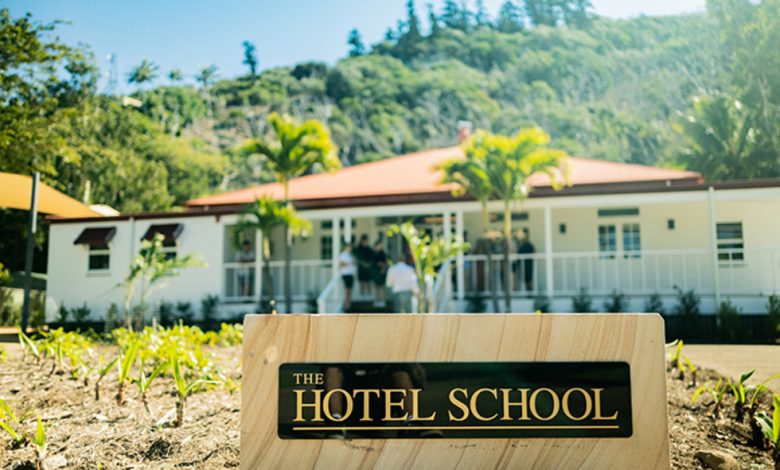 Students are set to learn new hospitality skills at Hayman Island Resort in the Whitsundays, taking part in paid internship programs that offer a comprehensive way to study tourism. 
Together with Southern Cross University, The Hotel School is offering opportunities for students to study tourism and hospitality at a new tropical island campus, enjoying 5-star resort accommodation overlooking the Great Barrier Reef.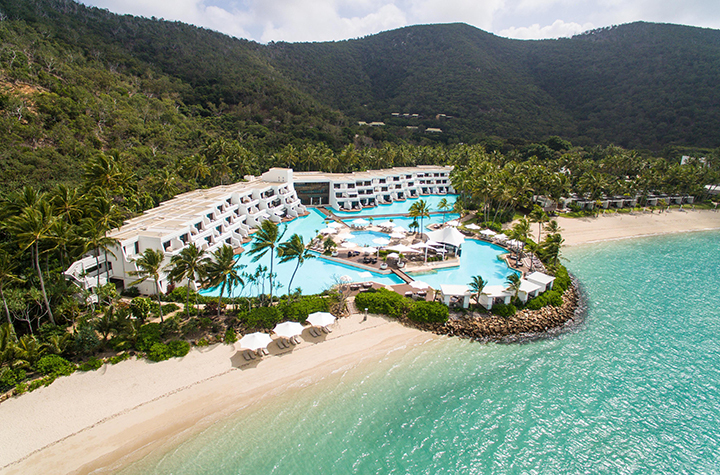 The course, a two-year Associate Degree of International Hotel and Tourism Management, combines university units and internship training to provide students with the experience they need to develop important industry skills. 
Southern Cross University Vice Chancellor Professor Tyrone Carlin said: "The InterContinental Hayman Island Resort is one of the world's most prestigious hotels, and Southern Cross University has built a reputation for delivering outstanding hotel and tourism courses. Students can be confident the work experience they gain during the paid internship, where they will put into practice the knowledge and skills gained while studying, will open doors to careers in the high-end market."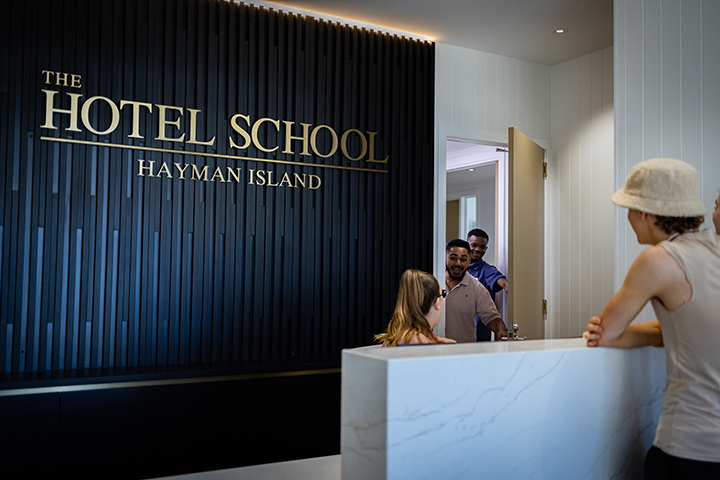 The Hayman Island Resort is in addition to existing campuses in Melbourne, Sydney and Brisbane.
Greg Shaw, CEO of Mulpha Australia, a long-term partner of The Hotel School, said that the new campus would provide unique educational offerings. "Rather than students studying academic content and enjoying work opportunities to re-enforce learning, the Hayman Island location allows complete and full integration of students into the InterContinental Resort business."
As part of their internships, tourism students the Hayman Island Resort will learn executive leadership skills, helping to drive performance and improve hotel processes and practices.
"The ultimate goal is for students to understand all aspects of a resort operation and upon graduation be ready to take on further graduate studies offered by The Hotel School and Southern Cross University or managerial roles in hotel or hospitality operations," said Sue Bakir, general manager of The Hotel School.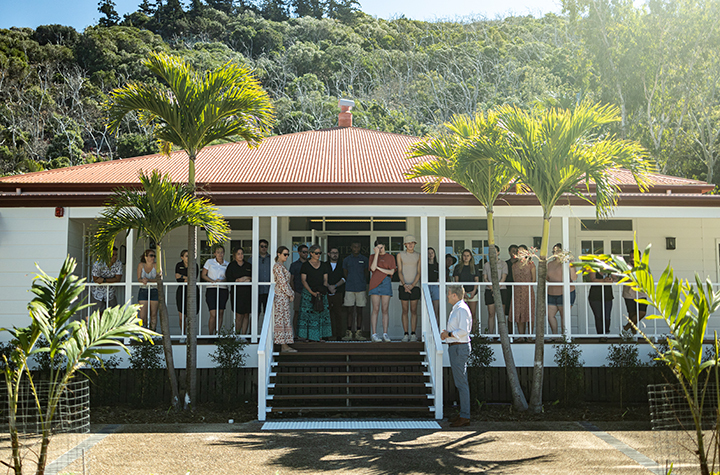 After completing the associate degree, tourism students will also be eligible to graduate with a Diploma in International Hotel and Tourism Management from partner institute HTMi Switzerland, enabling them to work globally in the hospitality industry. 
Alternatively, students may apply for credit in undertaking a Bachelor of Business in Hotel Management, another course offered by The Hotel School. 
The next intake for The Hotel School's associate degree program is in November. To learn more, visit scu.edu.au/tourism
Other articles: