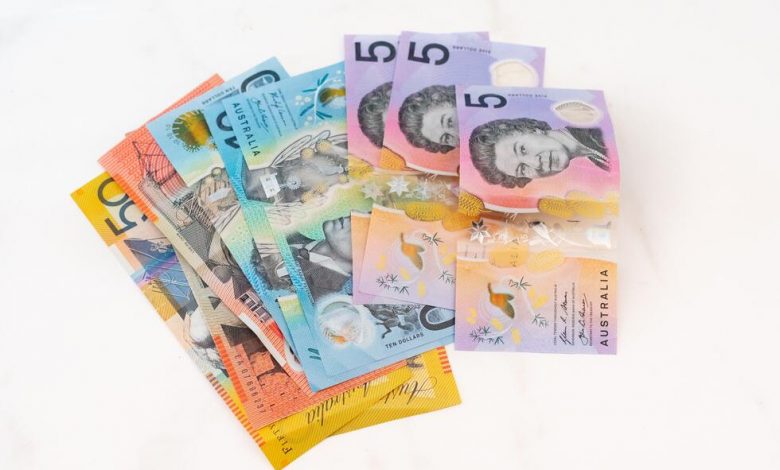 News
Loaded rates for hospitality award announced by the Fair Work Commission
The announcement has been welcomed by the Australian Hotels Association.
The Fair Work Commission has announced its decision to implement loaded rates for hospitality award in welcome news for staff and employers.
The decision to introduce loaded rates is an adoption of a proposal by the Australian Hotels Association (AHA) and has been commended by the organisation. According to AHA CEO Stephen Ferguson, the change will provide simplicity for a previously complex system. 
"The overwhelming majority of hospitality employers do the right thing, but not all businesses have the resources to employ dedicated workplace relations teams," Mr Ferguson said.
The AHA said that loaded rates were a critical part of supporting workers and businesses, helping to improve policy compliance and prevent accidental breaches of workplace laws and regulations. This, Mr Ferguson said, was especially important when considering the responsibilities of small family-owned accommodation businesses.
"The 65 percent of Australian hotels that are family-owned and operated are the biggest beneficiaries from loaded rates, as they won't have to spend days labouring over complex pay rates to ensure they are complaint," he said. 
The Fair Work Commission's decision to implement loaded rates will enable operators to dedicate more time to business activities, offering relief from overly complex paperwork and administrative duties. 
"It delivers certainty and choice for employers and employees alike while providing businesses with greater confidence to navigate their workplace obligations," said Mr Ferguson.
The AHA thanked the federal government for its role in the outcome, expressing hope that the change would be a helpful support to owners and operators at Australian hospitality and accommodation businesses. 
Other articles:
Cottage owners lead the way with guest vaccination policy