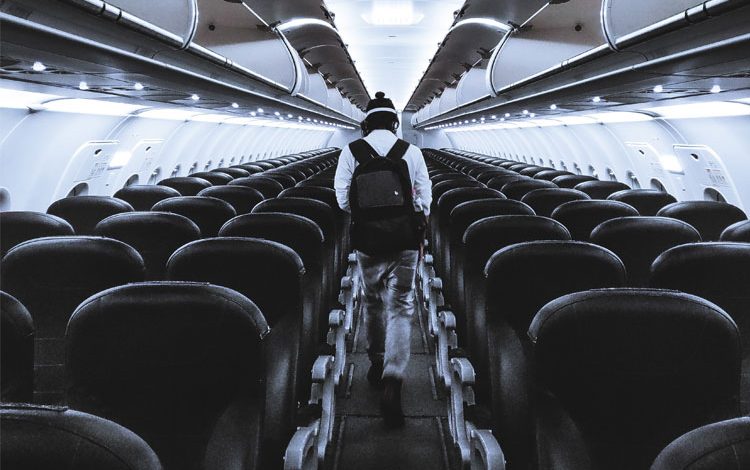 New Zealand
No surprises with NZ August '21 border crossing stats
Quarantine-free travel pause has expected major impact
The number of people crossing New Zealand's borders in August dropped to just 41,300 according to figures released by Stats NZ.
The August figures, comprising 18,800 arrivals and 22,500 departures, were well down when compared with the previous three months, when numbers averaged 171,000 each month.
Stats NZ indicators manager, Tehseen Islam said the drop in border crossings reflected the suspension of two-way quarantine-free travel with Australia, and one-way quarantine-free travel from New Zealand to the Cook Islands during August.
The total number of overseas visitor arrivals for the year to August 2021 was just 211,000.
This represents a drop of 2.2 million when compared on the year to August 2020 with the biggest drop in arrivals recorded from Australia which fell by 767,000 followed by the US (down by 249,000), China (down by 187,000) and the UK (down by 172,000).
The full report can be viewed at https://www.stats.govt.nz/information-releases/international-travel-august-2021.