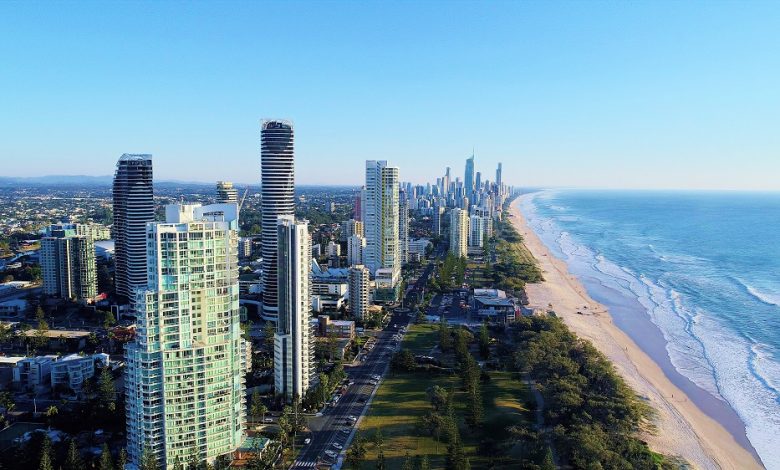 News
There's no place like home this summer
More than two-thirds of Aussies planning a domestic trip
Fresh out of lockdown and the first thing on most Australians' minds is where can we go holiday.
And they're not messing about according to Tripadvisor's 2021 'Summer Travel Index' 58 percent are well into planning their summer holiday.
While Hawaii and Fiji account for 11 percent in the survey, a whopping 70 percent of the 2400 Australians polled are planning to take a domestic trip more than two hours away from home which is music to the ears of Australia's tourism industry with the Gold Coast coming in a  firm favourite.
And where are they headed? According to the survey, the most popular trip types chosen by Australians were the beach (65 percent) and the great outdoors (44 percent). The least popular choices were golf resorts (7 percent) and spa retreats (15 percent).
Dates-wise, the most popular are November 30, December 16, and December 27, timed around the school summer break and New Year celebrations.
Aussies are also looking to spend more time in the great outdoors. One of the most searched accommodation types are campgrounds and in terms of amenities, pool and family-friendly are popping.
And from the perspective of spend, Aussies are shelling out an average $1054 on their Summer trip
And the top 10 Australian destinations surveyed are:
Surfers Paradise
Sydney
Melbourne
Cairns
Perth
Hobart
Brisbane
Port Douglas
Airlie Beach
Darwin