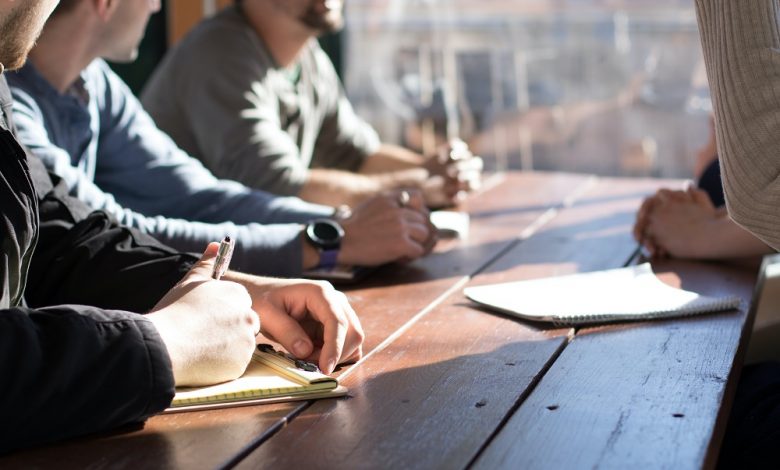 Designed to recognise and reward the wealth of talent working in the over 70 Event hotels across Australia and New Zealand, Event Hotels and Resorts has unveiled its ELEVATE Leadership Accelerator program.
The launch follows an 18month development period which sees the program's design based on what the company says is the tried-and-true methods of mastering the hotel trade, with a special focus on developing the leadership skills.
Rydges & Atura Hotels Group General Manager Hotel Operations, Troy Cuthbertson, who led the project, said the ELEVATE Leadership Accelerator program ensures that the industry's best leadership development opportunities are given to the group's valued staff, accelerating careers and developing skills to take their career journey to the next level.
"The program is tailored to the unique, practical and challenging on-the-job experience emerging leaders need," he said.
"It is operationally based, working closely with and being mentored by the participant's hotel General Manager or Area General Manager.
"In addition, participants complete an external high-performance management course, gaining a nationally recognised Diploma of Leadership & Management."
The first intake of the program is made up of 18 first-time general managers and senior department heads. During the program the participants develop enhanced leadership, management and empowerment skills, as well as learn how to turn problems and challenges into opportunities, develop high-performance teams, and much more.
As part of this course, they will also develop specific workplace goals for competency development and performance improvement.
The program will be annual, with applications open at the end of each year for the following year's program.