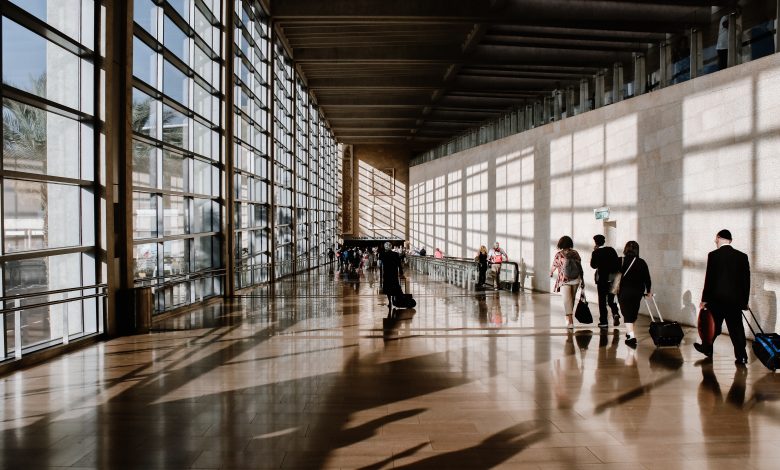 Industry voices
News
News In Brief
International corporate travel showing strong signs of recovery
March 2022 international and corporate bookings at highest levels since pandemic
Corporate travel numbers released by Sabre for March 2022 show a domestic corporate travel recovery of around 70 percent of pre-pandemic levels, with international corporate travel starting to follow the same trajectory.
 These figures, according to Thomas Cook (India) Group managing director, Madhavan Menon, all indicate that while domestic and leisure bookings have continued to lead the recovery, international and corporate bookings have improved at an accelerating rate since January 2022.
Based on this result, Sabre expects the March 2022 recovery for both international and corporate bookings to be at their highest levels since the pandemic started.
A key speaker at the Sabre Corporate's new 'Sabre Ascent' virtual insights, Mr Menon said he expects technology to play a "far greater role" in corporate travel as business travellers expect increased and targeted information to help them navigate travel in a COVID-19 world, as well as a much more personalized approach. 
The virtual event also addressed the challenges and opportunities brought about by the pandemic.
Subject matter included the evolution of domestic tourism, new trends in personalization, whether sustainability is top of mind moving through the pandemic, and the evolving demands of travellers in this new age of travel.