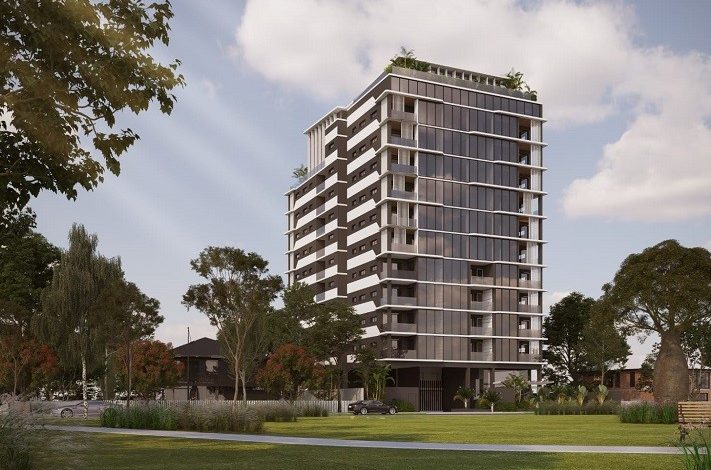 Hotel News
News
News In Brief
BWH Hotel Group debuts Executive Residency by BWH brand in Brisbane
New build 'extended stay' apartment property due for Q4 2022 opening
BWH Hotel Group (BWH) has signed an agreement with ARBT Property Group (ARBT) to debut its first Executive Residency by Best Western extended stay brand with the Brisbane property the first to be opened in Australasia.
Slated to open in Q4 2022, Executive Residency Woolloongabba will be positioned just two kilometres from Brisbane's CBD at 55 Carl Street and within walking distance to the Gabba Cricket Grounds.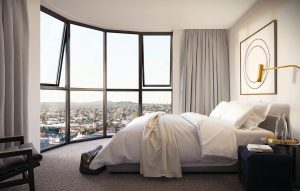 When open,  Executive Residency Woolloongabba will offer extended stay options for both leisure and business travellers with the new build 51 apartment property configured with two, three and four-bedroom residences.
Executive Residency amenities include an ample kitchenette with cooktop, sink, microwave, and refrigerator, free high-speed wifi, dedicated zones for sleeping, dining, work and relaxation and outdoor green spaces to connect with nature. The brands studios and suites are designed for longer stay guests who are travelling on either business or leisure looking for the creature comforts of home.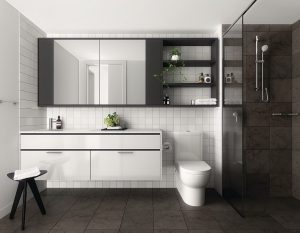 The building's facilities also include a lap pool and 24-hour gym.
The property has been constructed by ARBT Prefab using its own prefabricated building system for which enables the company to manufacture hotel rooms and residences offsite to 90 percent completion including kitchens, bathrooms paint and plaster.
With the system allowing individual levels to be completed within one to two days, the Woolloongabba project is on track for completion and opening in Q4 2022.
BWH Hotel Group Managing Director Australasia, Graham Perry, said the company's new partnership with ARBT Property Group will allow BWH Hotel Group to drive growth and fast track new brands throughout Australasia.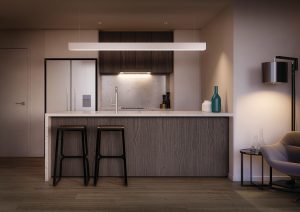 "We are very excited to be partnering with a company of the calibre of ARBT with whom we have strong synergy and big plans. Together we can champion the diversity of the BWH brand portfolio and make a big impact on the accommodation landscape throughout the region".
Following the opening of  Executive Residency Woolloongabba in Q4 2022, the partners are set to announce details regarding additional projects, locations and BWH brands already in the pipeline including the opening of the second Aiden by Best Western in Q1 2023.
BWH Hotel Group Director of Development, Danilo Curcuruto said the launch of Executive Residency Woolloongabba and the partnership with ARBT will mark the acceleration of BWH's development pipeline to meet the increasing appetite of new travellers looking for personalised experiences in both contemporary and lifestyle accommodation formats".
Founder and CEO of ARBT Property Group, Solomon Noel said his company was thrilled to be partnering with BWH Hotel Group to bring its creative solutions, shared vision and innovative modular construction technology to life.
"In launching Executive Residency Woolloongabba, we can showcase our ability to optimise the construction process to produce premium quality hotels with faster construction times and reduced costs," he said.