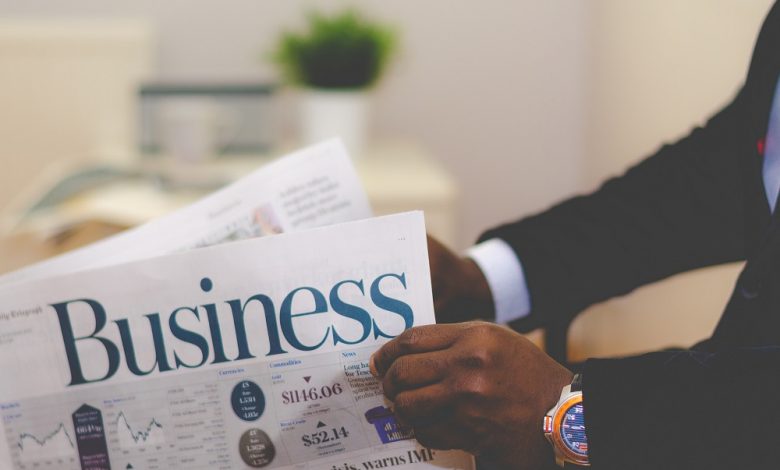 Management
News
News In Brief
Small business to boom with $370 billion boost over next decade
New report arrives at hopeful chapter in Australia's post-pandemic journey
Research released by global small business platform, Xero indicates Australia's small business boom is set to continue over the next 10 years with an estimated 3.5 million small businesses being created including an anticipated 163,000 new hospitality firms.
The report, 'Where opportunity lies: Australia's new small business boom', conducted in partnership with Accenture, shows that the forecast impact of new small businesses by 2031 will see $370 billion over 10 years added to the Australian economy.
Additionally, one million new jobs will be supported and 6 percent of the nationwide labour market will be employed by the new businesses contributing 3 percent towards the total economy.
Xero Managing Director – Australia & Asia, Joseph Lyons said the report arrives at a hopeful chapter in Australia's nation's post-pandemic journey and one that sees a surge in small business creation as Australians continue to adapt to uncertainty.
 "Conditions are favourable for Aussies seeking to strike out on their own. We'll see this play out with an expected 3.5 million small business registrations contributing a total of $370 billion to the Australian economy over the next 10 years," Mr Lyons said.
According to the report,  COVID-19 has kick-started the boom with small businesses accounting for 99.8 percent of total businesses, 66 percent of employment, and 55 percent of value added prior to the pandemic.
Xero's report also reveals new small business registrations are at unprecedented levels, growing 34 percent from 225,000 in 2019 to over 300,000 in 2021, including a 24 percent increase within the accommodation and food services sector.
Factors contributing to this surge, the report says, are likely to have been job uncertainty, increased use of technology and digitalisation which has decentralised many workplaces creating opportunities for business owners to work in regional areas, new opportunities emanating from the rise of the gig economy, digital ways of working, and favourable business lending which have created the conditions for more budding entrepreneurs to take the plunge
 "The pandemic allowed many Australians to re-evaluate their careers and take advantage of a decentralised and digital workplace to start their own small businesses," Mr Lyons said.
"More than ever, entrepreneurs are charting a new path in search of meaningful careers, from those who experienced redundancies to the burned-out workers ditching the corporate grind, the next generation of resilient changemakers are leading our economy forward, and they're not looking back.
Xero's report also shares insight into how the profile of the typical Australian small business owner is evolving, uncovering a shift away from the archetypal business owner, who is generally male, aged 55 or above, and born in Australia.
Today's changemakers are younger, tech savvy, more culturally diverse, and increasingly likely to be women.
"With more people embracing tech to bring their ideas to life, the profile of Australia's small business owners will continue to shift," Mr Lyons said.
"We're welcoming greater numbers of young people, women, and those of different cultural backgrounds to the fold, who will bring with them the knowledge and skills to create innovative and lasting companies."