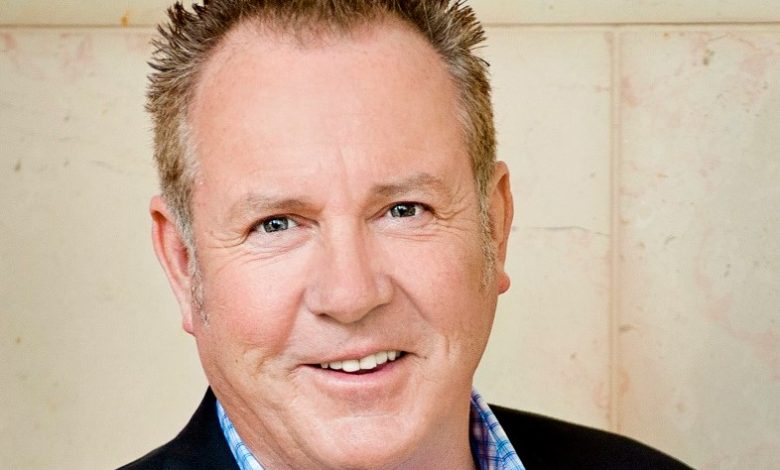 Industry
News
News In Brief
International tourists back but rebuild will take time
Low visitor numbers and spend highlight significant losses
The first solid measure of Australia's inbound market since borders reopened, the latest International Visitor Survey (IVS) results to the end of March 2022, show the export tourism industry's road to recovery still has a long way to go.
The figures reveal a 94 percent decline in visitor numbers and an 89 percent drop in spend compared to March 2019 highlighting the significant loss of capacity and income experienced by the export tourism industry.  
Australian Tourism Export Council (ATEC) Managing Director, Peter Shelley said it is now critical that the government invests in export marketing support funding to ensure Australia is globally competitive if the country is to see a more positive result in the next IVS issue. 
"As 2019 drew to a close, Australia saw over 8.7 million international visitors annually who spent over $45 billion in our economy," Mr Shelley said.
"While there are notionally no barriers to travel, the reality for both traveller and tourism businesses is quite different as a shattered supply system attempts to reconnect and revitalise." 
Mr Shelley said barriers to rebuilding include economy wide issues like staffing, international pressures such as fuel prices and the war in Ukraine as well as Australia's own bureaucratic systems. 
"The length of time to process visa applications for intending international visitors has blown out to an extreme where people are either receiving approval at the 11th hour or even after they were due to depart which is having a direct effect on our desirability in the international market. 
"With so many barriers to travel remaining, Australia must urgently remove any impediments which are within its control." 
During the two years of international border closures, many tourism businesses were forced to shift focus to attracting domestic visitors and have been slow to return to the inbound market.  
However, Mr Shelley said with Australians once again heading overseas, if the inbound market does not increase in rebuilding, the already significant gap between tourism imports and exports will grow considerably at the expense of the Australian economy.
"The recovery of Australia's $45bn tourism export industry is both a marketing challenge in attracting intending travellers to come to Australia, as well as tourism product challenge, ensuring we can rebuild out travel offering which has been significantly eroded by the pandemic."