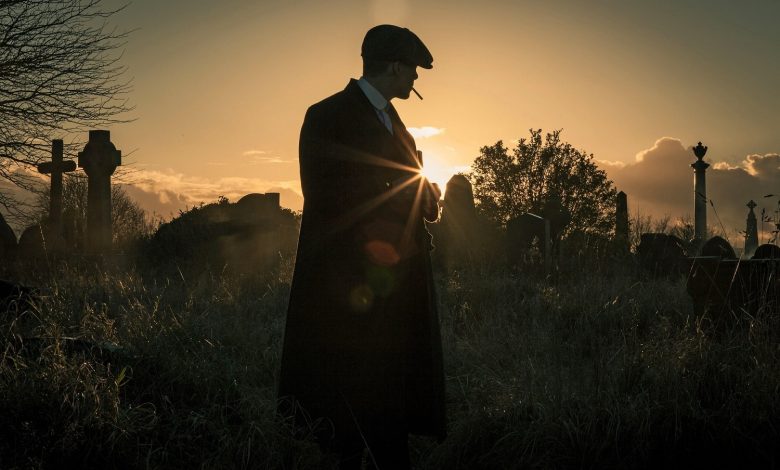 Marketing
News
News In Brief
Tourism
TV tourism is top travel trend
Tourism leaders reveal sophisticated travellers of tomorrow want experiences to nurture their worldview view & help them relive TV shows
Wellness breaks and walking in the footsteps of favourite TV characters are two of the emerging trends in the travel industry unveiled by Hotelbeds' CEO, Nicolas Huss during the company's MarketHub Europe taking place in Amsterdam this week.
Under the theme "Where Next", conference delegates debated the "Traveller of tomorrow", pinpointing new themes that will drive the industry in 2023 and beyond.
Our latest AccomNews print issue is available now! Read it here.
Huss revealed that 39 percent of global travellers who considered trips to destinations after seeing them on shows or movies went on to make bookings.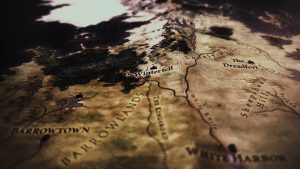 TV tourism was the second most influential source of travel inspiration – just 2 percent behind the long-standing leader, advice from friends and family.
"The ongoing sophistication of the traveller is not only about the pricing comparisons and high customer service; Travellers also want to enhanced and sophisticated experiences that nurture their worldview and help them relive TV shows while also reconnecting to themselves, nature, philosophy," Huss told the audience of 400 travel and tourism leaders.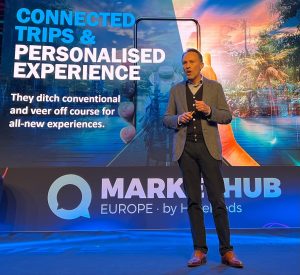 Personalisation was another key theme during the first day of the conference, while wellness breaks are also on the rise.
"Wellness breaks have bounced back from 2021, recording a rise of more than 30% last year," Huss said.
"Almost half of global travellers are also more open to wellness breaks than ever before, which underscores that travellers are becoming more sophisticated and their worldview is changing towards more balanced life internally and externally."
A desire for connected trips and an individual experience are driving the industry forward.
This was echoed by Raphaël Zier, Co-Founder and Executive Chairman of PerfectStay, who said: "I strongly believe we are witnessing the end of the search engine as we've known it for the past 20 years – very soon we will see an evolution in the digital ecosystem.
"ChatGPT is one example of how AI can provide a 'one-to-me' experience instead of a 'one-to-many' or even 'one-to-one' experience. This will likely generate huge loyalty from customers."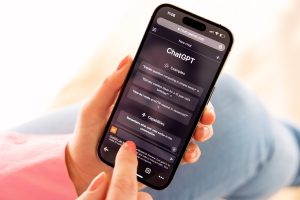 MarketHub Europe is an invitation-only event attended by the most important Hotelbeds partners from all the key source markets of Europe, the Middle East and Africa.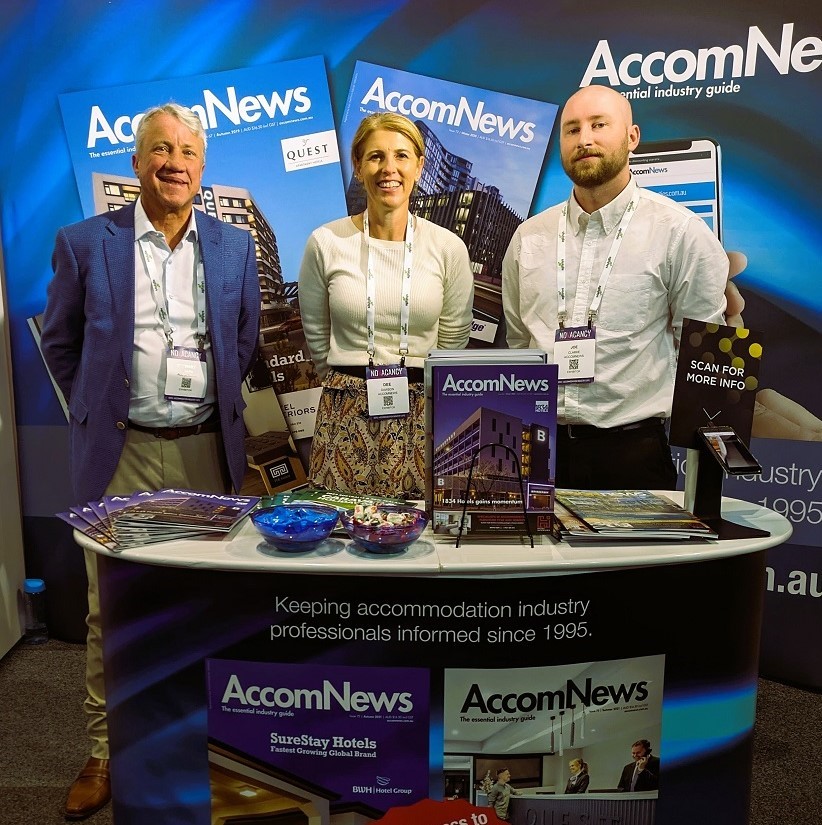 AccomNews is not affiliated with any government agency, body or political party. We are an independently owned, family-operated magazine.