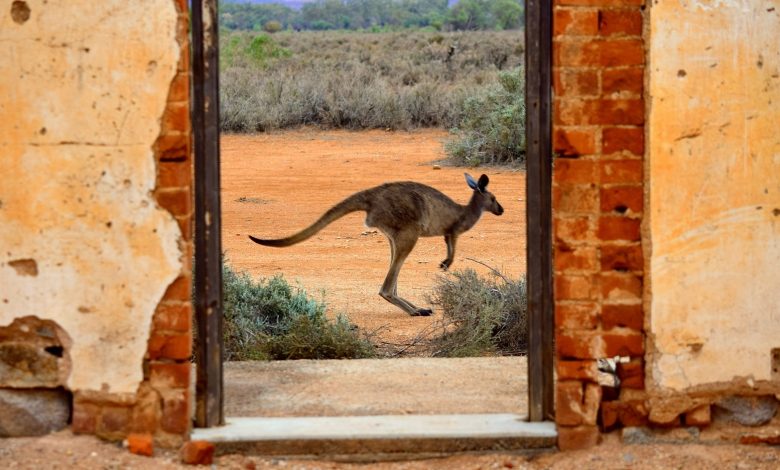 Food & Beverage
Motels
News
News In Brief
6 ways motel owners can unlock unique opportunities & tap into the adventurous Aussie spirit
Calling all motel owners in Australia! Are you ready to embrace the vibrant and adventurous spirit of the Aussie traveller?
There has never been a better time to captivate the hearts of domestic travellers and create experiences that resonate with their preferences and expectations. Motel owners in Australia have a unique opportunity to tap into the vibrant and adventurous spirit of the Aussie traveller.
To continue to attract and successfully cater to domestic travellers, motel owners should consider implementing some specific strategies that resonate with their Aussie travel-loving guests.
Our latest AccomNews print issue is available now. Read it HERE
Let's dive into six key actions and approaches that will ensure your motel stands out and delivers a truly memorable and authentically Aussie experience.
1 Embrace the Aussie vibe
Create a warm and friendly ambience that exudes laid-back Aussie hospitality and mateship spirit, and most of all make your guests feel part of the local community.
Consider hosting a check-in 'meet and great hour', where you can invite your guests to gather for a snack, a drink and a yarn.
Enhance their connection to the Aussie experience by incorporating native flora, local history elements, and locally-made furniture, art, and crafts.
Offer locally produced/made food and snacks and feature local art, locally-made furniture, furnishings and crafts to showcase the people and businesses in your area.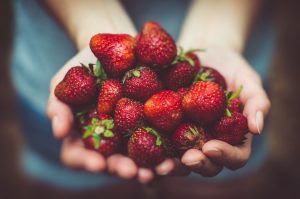 2 Highlight local experiences
Travellers often seek unique experiences that showcase the country's diverse landscapes and cultural heritage, so actively promote nearby attractions, natural wonders, and local events to wholly capture the attention of your guests.
Why not collaborate with local tour operators, craft breweries, wineries, or adventure companies and offer an array of special packages or exclusive experiences that cater to the adventurous spirit of travellers to Australia?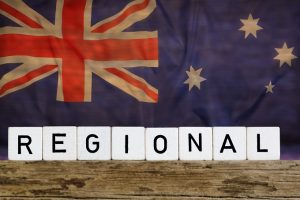 3 Offer comfortable and functional accommodations
Regardless of the budget, all travellers appreciate comfortable and functional accommodations that provide value for money. Ensure your rooms are clean, well-maintained, and equipped with essential amenities such as comfortable beds, quality linens, and modern facilities.
Complimentary wifi, convenient parking, and safe room access are expected standards.
4 Emphasise family-friendly features
Australia is a popular destination for family vacations, and motel owners can cater to this market by offering family-friendly features.
Provide spacious family rooms or interconnected units, and child-friendly facilities such as play areas, swimming pools, or outdoor spaces.
Highlight nearby family-oriented attractions, parks, or beaches to attract families planning their Australian getaway.
5 Embrace digital marketing
Today's travellers are tech-savvy and heavily rely on online resources for travel planning, so invest in a strong online presence by optimising your website for search engines, featuring high-quality visuals, and ensuring seamless online booking functionality.
Engage with potential guests through social media platforms, sharing captivating visuals, local insights, and special offers to attract their attention and encourage bookings.
6 Foster local partnerships
Forge partnerships with local businesses to enhance the overall guest experience and promote the motel such as collaborating with nearby restaurants and cafes.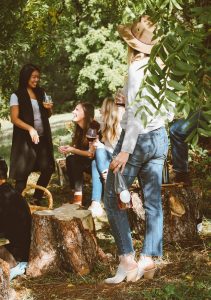 A final word
As a motel owner, you hold the key to unlocking the adventurous spirit of Aussie travellers.
By implementing these strategies and embracing the unique opportunities available, you will create an unforgettable experience that keeps guests coming back for more.
So, get ready to captivate the hearts of travellers and showcase the best of Australia through your exceptional motel.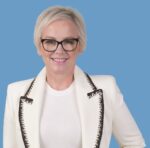 Mandy has over 17 years of accommodation and tourism industry writing experience and is Editor of AccomNews & Resort News, Publisher of SchoolNews & Director of Multimedia Pty Ltd. She is a retired registered nurse with a 25-year NHS career that followed a few unforgettable years in hotel housekeeping.