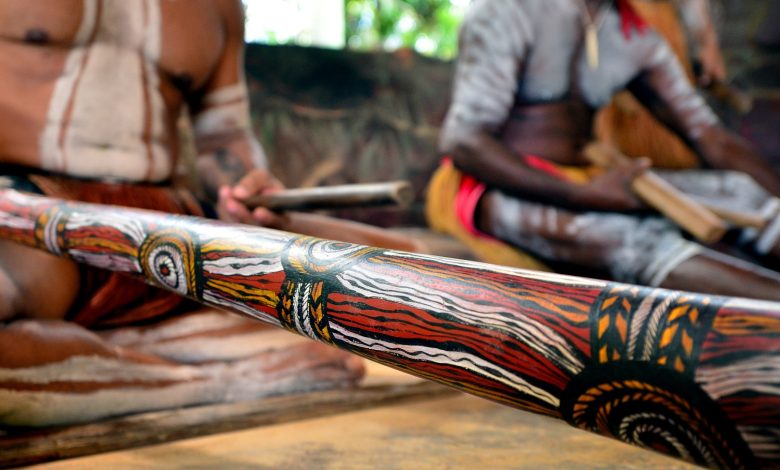 With cultural tourism contributing $28.4 billion dollars to the nation's economy, more visitors, particularly from Asia, are coming to learn, discover and immerse themselves in Australia's authentic attractions.
According to Agoda's 2023 Travel Goals Survey, Australia's top visitors are from Japan and Singapore, who rank cultural experiences as their number one priority.
Our latest AccomNews print issue is available now. Read it HERE
Agoda's Oceania Director, Zsuzsanna Janos said: "We are witnessing a wave of travellers coming to Australia fascinated by our First Nations culture, contemporary art and the burgeoning Aussie food scene.
"Australia has so much more to offer beyond just sun and sand."
"Visitors coming to Australia are seeking cultural experiences that connect them at a deeper level with what makes the country special."
Rich culture, vibrant art, and a delectable food scene
Global interest in Australia's First Nation culture – one of the oldest in the world – fuels this growing travel segment.
From traditional Aboriginal art to contemporary works, Australia's rich tapestry of visual arts promises visitors cultural heritage and modern identity experiences.
From traditional communities and tours to the discovery of "bush foods", visitors to Australia are increasingly connecting with Indigenous art and practises.
Australia has also gained international recognition among Asian inbound tourists for its thriving cafe culture.
"We are witnessing international travellers bundling cultural experiences with their flight and accommodation bookings as they seek ways to create their own unique journeys," added Janos.
Agoda offers a plethora of deals on its platform to help travellers enjoy a seamless, hassle-free, and budget-friendly travel experience. Travellers can also enjoy extra discounts available when accommodation and flights to Australia are booked together on Agoda.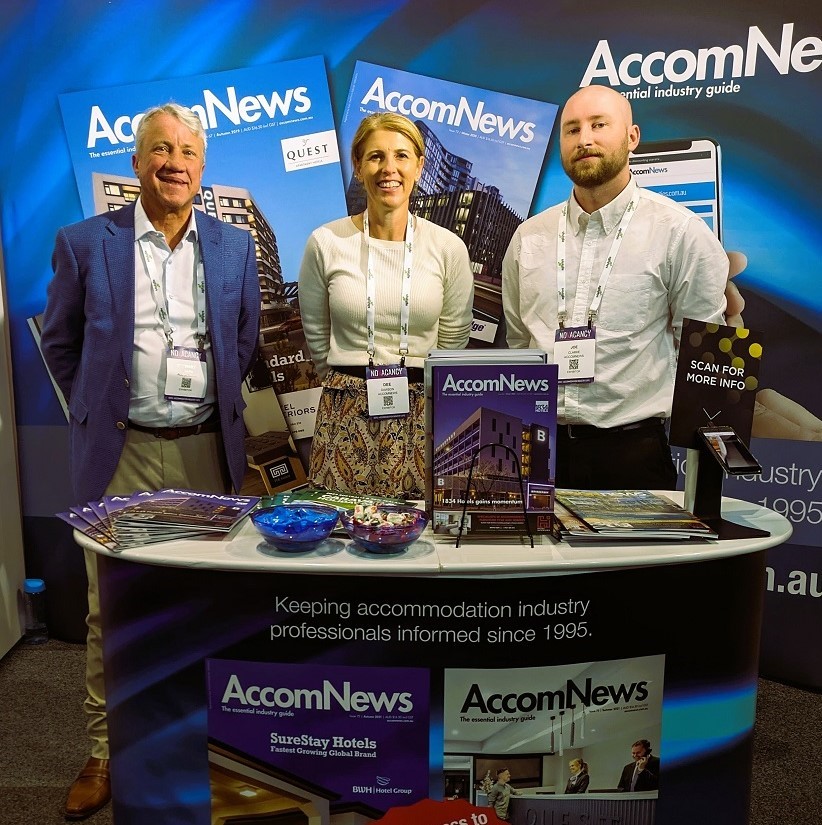 AccomNews is not affiliated with any government agency, body or political party. We are an independently owned, family-operated magazine.