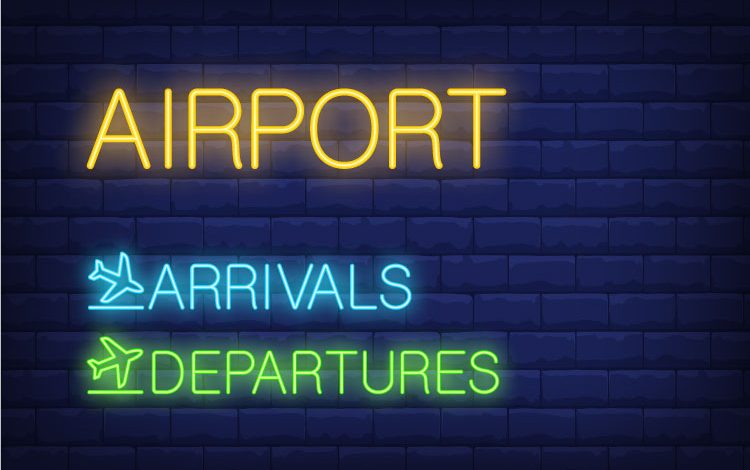 New Zealand
Tourism industry welcomes progress on easier border travel with Australia
An expert panel to look at border settings for more seamless travel across the Tasman, reporting back in a year's time
Tourism Industry Aotearoa has welcomed the announcement by the Prime Ministers of Australia and New Zealand that work will begin on considering more seamless travel across the Tasman.
Chief executive Rebecca Ingram says that on the anniversary of our Closer Economic Relations agreement, it is great to hear an expert panel will look at border settings, reporting back in a year's time.
Our latest AccomNews print issue is available now. Read it HERE
"The tourism industry on both sides of the Tasman is motivated to work with our governments to make this experience easier, something which would benefit business and holiday visitors. 
"We recognise that it's not without complexity and it's important to balance security needs with desires to reduce barriers.
"However, technology is fast moving and can be used to make the experience of crossing the Tasman quicker and easier," she says.
The announcement today not only marked the 40th anniversary of CER but also the 50th anniversary of the Trans-Tasman Travel Arrangement. 
Ms Ingram says both countries "have much to benefit and celebrate together and today's announcement is very much in the spirit of continuing to work in partnership".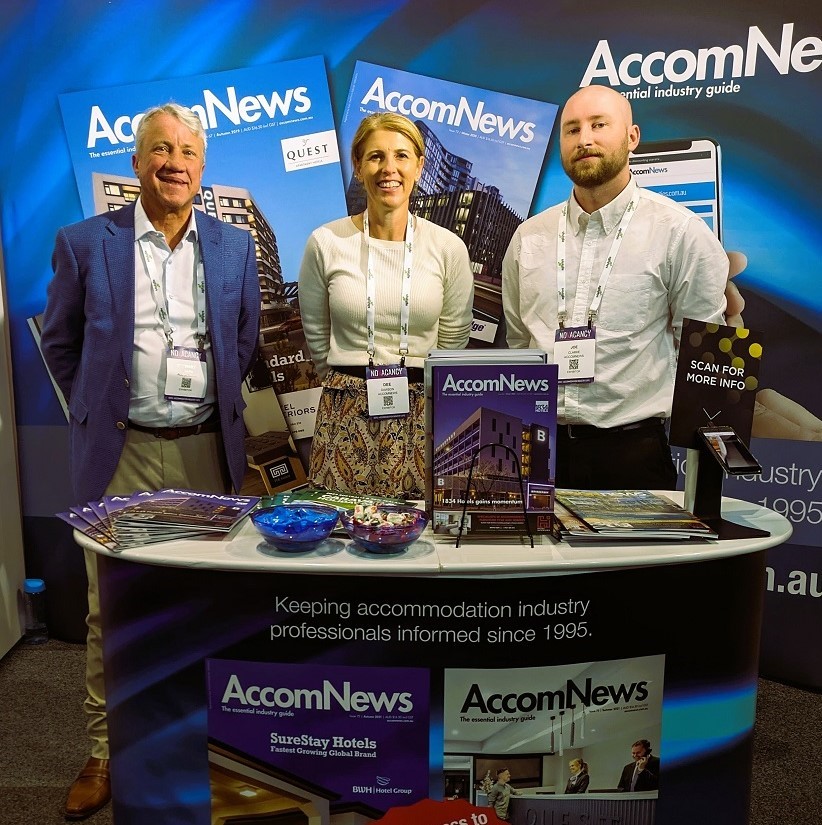 AccomNews is not affiliated with any government agency, body or political party. We are an independently owned, family-operated magazine.