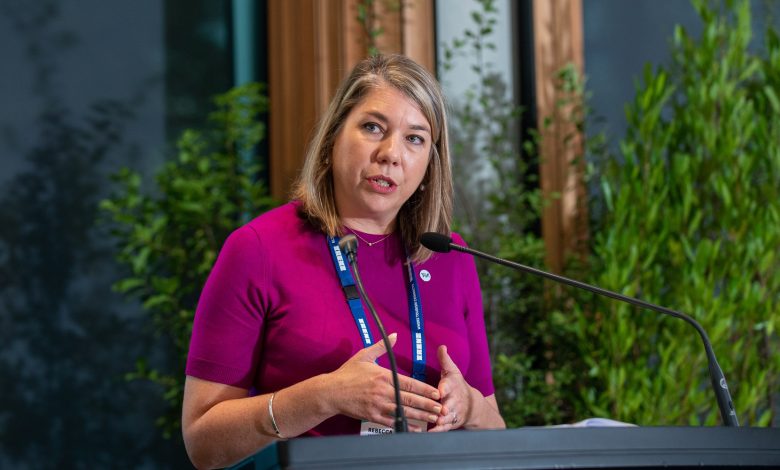 Events
New Zealand
NZ's biggest tourism trade show coming to the Capitol in 2024
Organised by industry association Tourism Industry Aotearoa, TRENZ 2024 will be held from May 8 to 10
New Zealand's leading tourism trade show, TRENZ 2024, will be held Te Whanganui-a-Tara Wellington in 2024 and Tourism businesses are moving quickly to register.  
It will be the first time TRENZ has been hosted in the Capital, bringing hundreds of international tourism Buyers and media to meet with New Zealand tourism operators to network and negotiate business for the coming season.
The annual event directly helps grow New Zealand's tourism industry. 
Organised by industry association Tourism Industry Aotearoa, TRENZ 2024 will be held from May 8 to 10.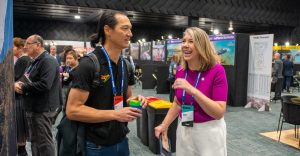 TIA Chief Executive Rebecca Ingram, a passionate Wellingtonian, said she was excited the event was finally coming to her hometown. 
"TRENZ always brings significant economic benefits to its host region but its real value lies in the connections made between our tourism businesses and those who showcase New Zealand to would-be visitors overseas.  
"We also make sure that they get chances to sample as many brilliant aspects of Wellington's beauty and culture as we can pack in. TRENZ creates wonderful ambassadors for the host city." 
WellingtonNZ CEO John Allen said the city was thrilled to be hosting TRENZ for the first time.  
"We can't wait to welcome delegates to Te Whanganui-a-Tara. The city's tourism sector, including Te Papa, Wellington Airport, Interislander, Wētā Workshop and many of our hoteliers have worked together to bring the event here, which has also been made possible because we now have our wonderful new Tākina Wellington Convention and Exhibition Centre."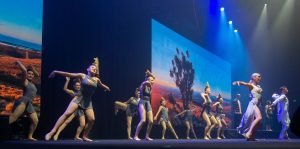 Mr Allen said that while TRENZ was the most important date on the tourism calendar, the trade show brought long-term benefits to Wellington itself.  
"The industry representatives and international buyers coming are likely to make a significant contribution to visitor numbers in the future." 
Attending TRENZ allows New Zealand tourism businesses to connect with trade companies from a host of overseas markets. It's a prime opportunity to promote their products and experiences to Buyers and the media, and to grow their business connections. 
​​​TRENZ's programme will held over two core days, with 50 appointments. There will also be plenty of opportunities to network including the Welcome Function, a networking hour on the Thursday and the Farewell Function. 
Interest in next year's event is strong and tourism operators who wish to take part are recommended to register before the deadline on November 30.
Registrations may close earlier if capacity is reached and a waitlist will operate.  
To attend as a Seller, go HERE  for all the details including Seller criteria. We encourage sellers to check back regularly for updated information. 
International and New Zealand Buyer registrations will open on November 1.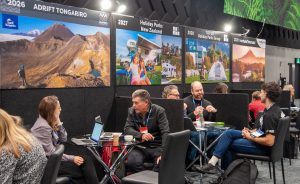 How to get involved  
TRENZ is managed by Tourism Industry Aotearoa (TIA) as the authorised agent of the Tourism Industry New Zealand Trust, supported by Tourism New Zealand and in partnership with Air New Zealand.  
TIA members receive preferential rates to attend, as well as the profile and credibility associated with belonging to New Zealand's largest tourism association. Registrations to attend TRENZ 2024 are by invitation.
Organisations selling New Zealand tourism products must meet strict criteria to ensure they are eligible to represent New Zealand tourism to an international audience. Buyers will be coming from all of New Zealand's major markets and are selected for the high-quality visitors they bring to New Zealand.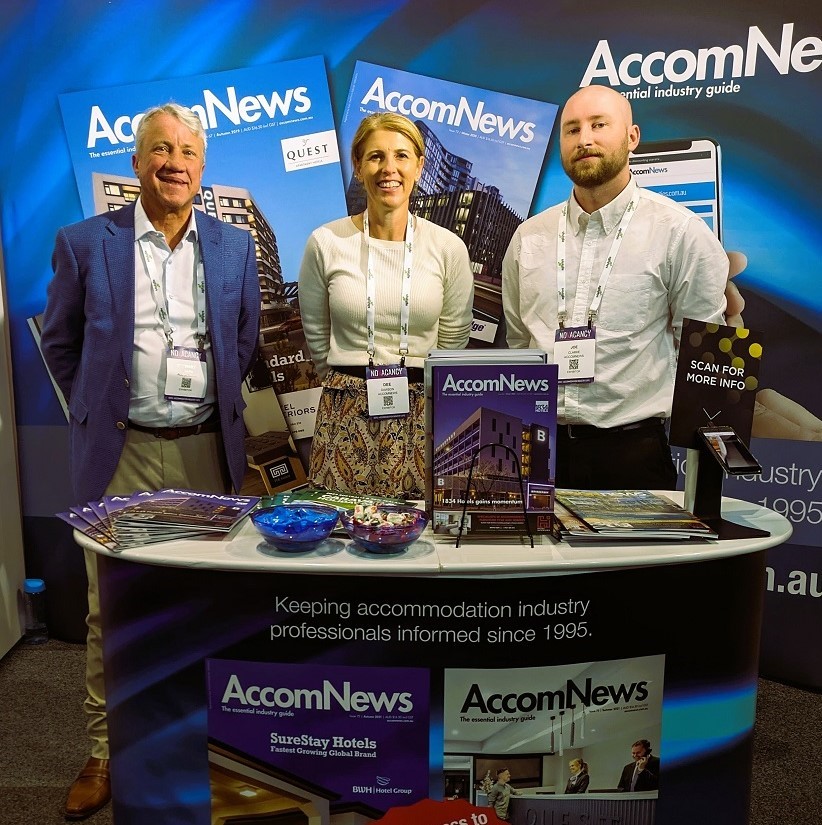 AccomNews is not affiliated with any government agency, body or political party. We are an independently owned, family-operated magazine.