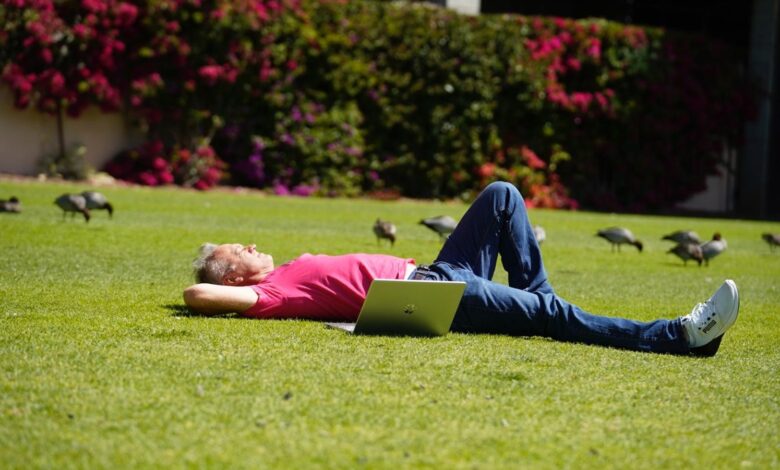 News
News In Brief
Tourism
Embracing GenAI: Tourism's biggest revolution
GenAI is a massive social shift and it will be better for tourism businesses to get on top of it quickly as it's here and not going anywhere
Generative Artificial Intelligence (GenAI), in the short term, is unlikely to change the human input needed for the end delivery of tourism product but has huge potential to streamline the complexities of the booking process and increase internal business productivity.
San Francisco-based founder and CEO of Magpie Travel, a company focused on content management for the tours and activities sector, Christian Watts says GenAI is the biggest revolution of our lifetime, and we all need to get our heads around it.
"GenAI is a massive social shift and it will be better for tourism businesses to get on top of it quickly as it's here and not going anywhere regardless of if we think it's good or bad," Watts says.
"As a collective, industry businesses think we are tourism, but what tourism businesses are doing is helping a person visit a destination and what we actually provide is all the stuff in the middle while tourism is what the visitor comes for.
"The visitor doesn't want to know about all the layers of interactions their booking had to go through to get to the final experience – the many middle layers of tourism – and if we can simplify these processes, we can find efficiencies and cost benefits for businesses and travellers."
Speaking at ATEC Meeting Place held in Adelaide this week, Watts has been involved in the tourism and activities industry for over 25 years, operating the first Hop On Hop Off sightseeing service to San Francisco, and knows firsthand the complexity of running a tourism business.
"GenAI is hugely accessible and is available to everybody to use, helping to simplify what has become a very complicated tourism booking process with many levels and prices.  
"Very soon AI will know how to manage your product and will do things you're currently doing, like responding to emails, writing policies and marketing, and it will do it better.
"The good thing is everyone has the same access to these Large Language Models (LLMs), so there are few barriers to entry. It's what everyone must do now to be competitive, because it is delivering massive efficiency, and you can be sure your competitor is using it too."
While GenAI is hugely disruptive and involves unprecedented change, Watts remains optimistic about its future and ability to add value to the industry while allowing tourism businesses to focus on their core purpose.
"The final delivery of our tourism product in our industry is the last thing that will get touched by AI as humans will continue to need to be where we want them to be, and that is in the service – the most important part of the tourism experience.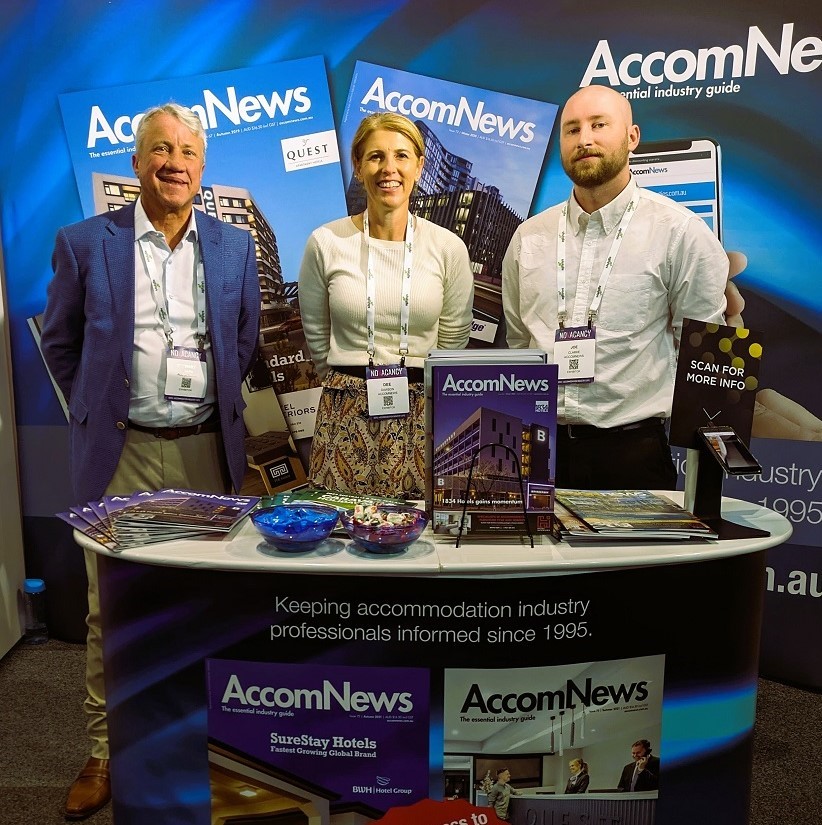 AccomNews is not affiliated with any government agency, body or political party. We are an independently owned, family-operated magazine.