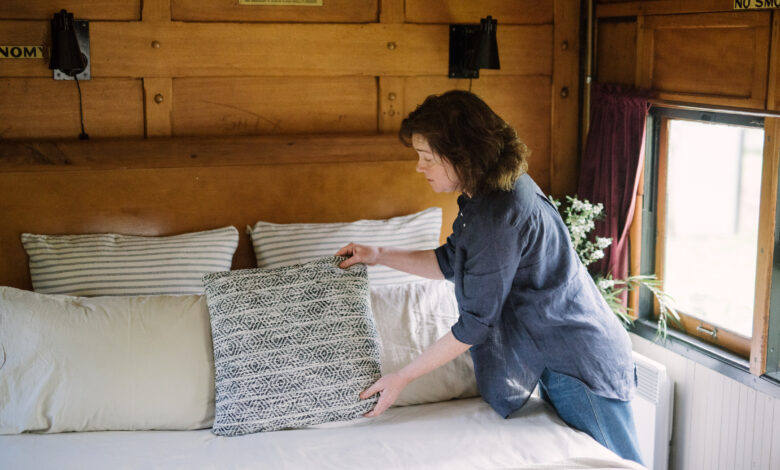 The third quarter of the year witnessed yet another impressive performance by Airbnb, with over 113 million nights and experiences booked and a 14 percent year-over-year growth, reinforcing its position as a leading player in the accommodation industry.
Airbnb's recently released third quarter 2023 financial results show the leading short-stay accommodation platform achieved an even stronger performance than the previous quarter in 2023 and revealed undeniable growth.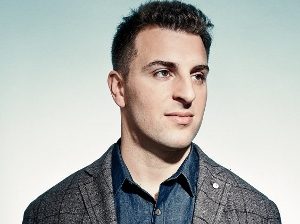 The results show a net income of $1.6 billion, excluding a one-time income tax benefit, and revenue growth of 18 percent, to $3.4 billion. Airbnb expects to generate between $2.13 billion and $2.17 billion in revenue in the fourth quarter, which would be an increase of between 12 percent and 14 percent.
Airbnb's Co-Founder and CEO, Brian Chesky, expressed his satisfaction with the Q3 results, highlighting the company's strong performance and its continuous expansion efforts. He said: "Our Q3 results highlight a record travel season on Airbnb and our most profitable quarter ever. Over the last nine months, we've added nearly 1 million listings globally and we continue to see demand for travel grow."
Our latest AccomNews print issue is available now! Read it here.
Key Business Highlights for Q3-2023
Record Summer Travel Season:
Airbnb experienced a record-breaking summer travel season in Q3 2023, with a 14 percent increase in Nights and Experiences Booked compared to the previous year. This growth was evident across all regions, driven by a rise in active bookers. Notably, first-time bookers contributed significantly to the year-over-year growth in Q3 2023.
Cross-border nights booked grew by an impressive 17 percent in Q3 2023, reflecting the recovery in international travel. Airbnb has been gaining momentum in under-penetrated markets, particularly in the Asia Pacific region. China's outbound travel saw a remarkable 100 percent increase in Q3 2023 compared to the previous year, while other markets such as Taiwan, the Philippines, Thailand, Hong Kong, and Indonesia also experienced substantial year-over-year growth in gross nights booked.
Airbnb's active listings witnessed a robust 19 percent growth in Q3 2023 compared to the same period in 2022. This growth was particularly pronounced in the Asia Pacific and Latin America regions, which also saw the most significant year-over-year growth in Nights and Experiences Booked. Airbnb now boasts over 7 million active listings, with a diverse mix of individual and professional hosts.
How Airbnb is achieving its goals
Making Hosting Mainstream:
Airbnb's efforts to make hosting as popular as travelling continues to bear fruit. Active listings experienced a robust 19 percent growth in Q3 2023 compared to the same period in 2022. Airbnb's global reach is evident, with double-digit supply growth across all regions and market types – in Q3 alone, Airbnb Hosts collectively earned more than $19 billion. 
Perfecting the Core Service:
Airbnb has made significant strides in refining its core service based on user feedback. Over the past two years, the company has rolled out over 350 new features and improvements to enhance the guest experience. and is set to introduce more new features on November 8th.
Expanding Beyond the Core:
Airbnb's efforts in international expansion have yielded positive results over the past three years. The company is actively investing in under-penetrated international markets, with notable success stories in Germany, Brazil, and Korea.
Korea has emerged as one of Airbnb's fastest-growing countries, with gross nights booked up 54 percent compared to Q3 2019.
Financial Highlights of Q3-2023
In Q3 2023, Airbnb's revenue surged to $3.4 billion, marking an 18 percent year-over-year increase. This growth can be attributed to strong performance in Nights and Experiences Booked, a modest rise in Average Daily Rate (ADR), and favorable foreign exchange conditions.
Airbnb reported a net income of $4.4 billion for Q3 2023, which includes a one-time non-cash tax benefit. Excluding this benefit, the Adjusted Net Income stood at $1.6 billion, showcasing significant growth compared to the previous year. The company's expense management and interest income contributed to this positive result, with an impressive Adjusted Net Income Margin of 47 percent.
Note: All financial figures are in USD read the full report HERE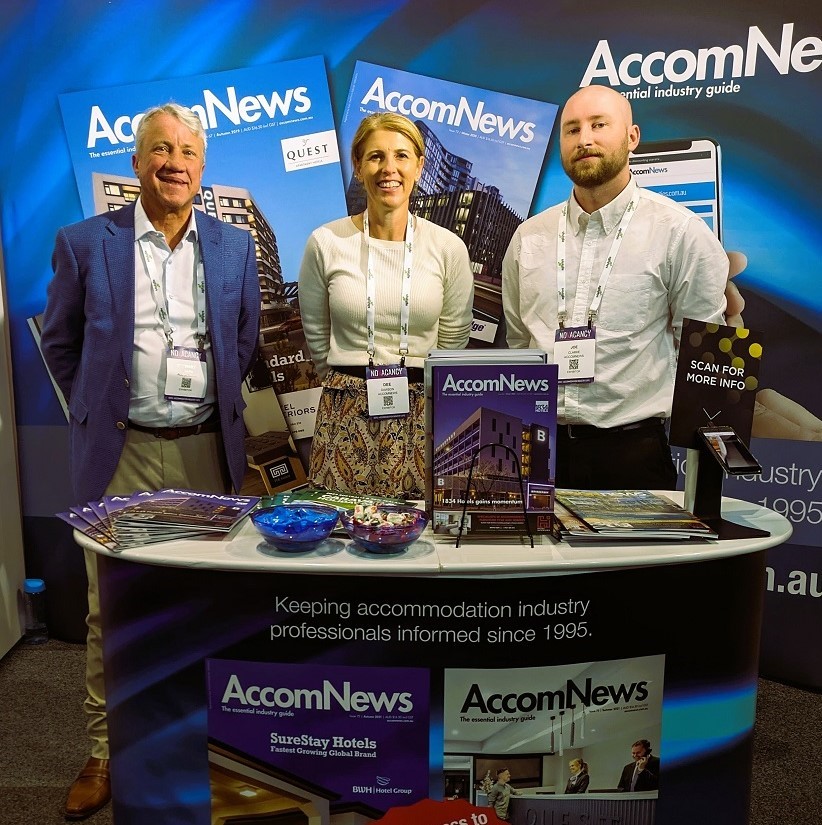 AccomNews is not affiliated with any government agency, body or political party. We are an independently owned, family-operated magazine.